Congrats to random winner Yankeegirl!  $5 ACOT card on the way to you!
Here is the March Double Page Sketch from PageMaps: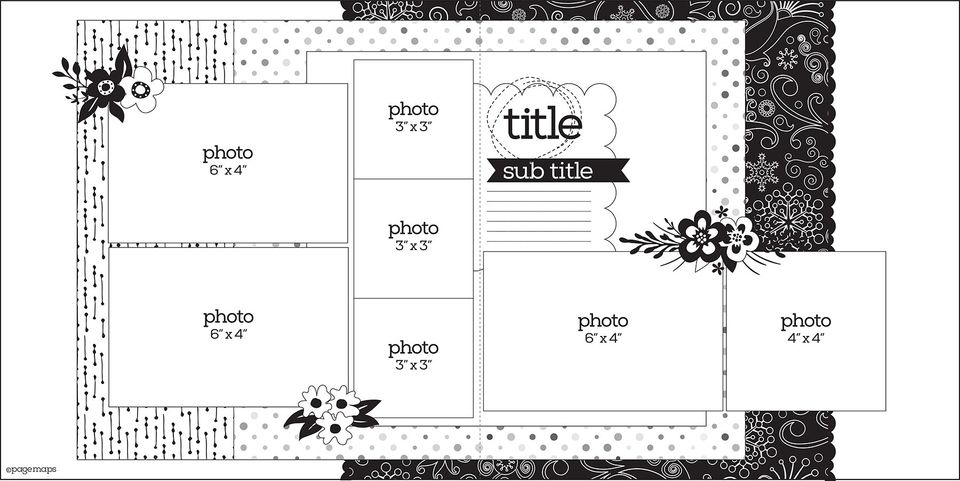 *Sample Coming Soon*
Rules:
One entry per cherry.  Single page cherries my enter two single pages to count as one entry.  Please post your entries to this thread by March 31st 11:59pm.  One random winner will receive $5 ACOT giftcard from me. Can't wait to see what you come up with!
Participants:
Loreen C
mgehrke
Retiree3b
blbabe1234
Kayla S.
love2stamp
1scrappymom
Deanna13
MTCanuk
Scrapqueen141
Shoorn
Sandi0805
traveler
Joannie
blfonty
druffing
Yankeegirl
ajmaluck