soooooooooooooo sorry--thought i had posted the winner and send the info in but NOPE.....(thanks for the reminder Deanna13)

the winner is: by random draw-----SANDI0805
i will turn your name in for your gc!!!!!!!!!!
for this challenge.......i want you to find some pages from *back in the day* and rescrap them with current product!!!
this is what i chose to re-do  these are from 
1997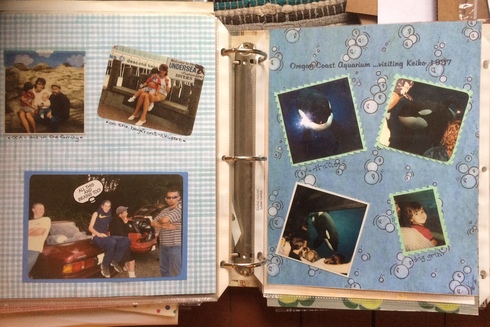 so i took photos of the original photos and got prints made and then scrapped the following layouts!!!!!!!!!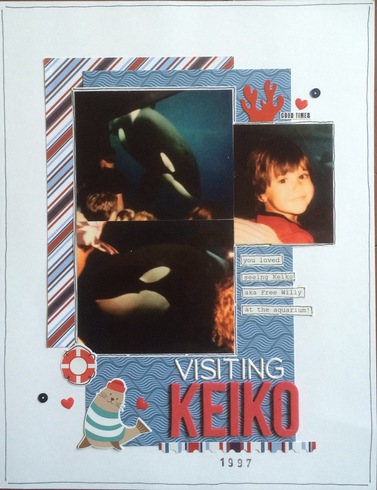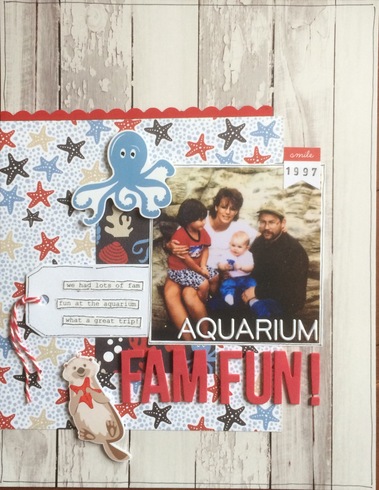 so show me your ORIGINAL layout and then how you re-invented the photo(s)
post them in this thread please..you have until 
APRIL 18th at 11:59pm
please no combining with other challenges--this challenge is sponsored by ACOT--they are providing a $5 GC  woot woot!
you may enter two ORIGINAL layouts--the end result of that can only be 4 redone layouts   clear as mud?? LOL
any questions just ask!