*March Double Page sketch challenge is still going on until March 31st.  I thought I'd give everyone a jump start on April. 
April's Double Page Sketch challenge is
Sketch Fusion
.  Take elements from the two sketches below and incorporate them into one double page layout.  Be sure to share what elements you used.
Sketch 1
Sketch 2
Example:
I took the background of the 2nd sketch and used the photo grid from the first sketch along with the two landscape photos from the bottom sketch.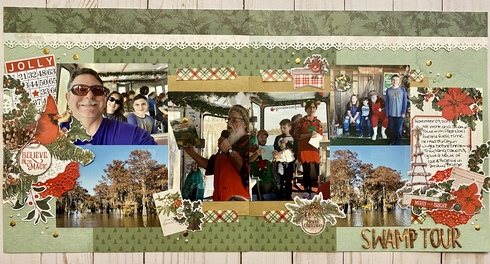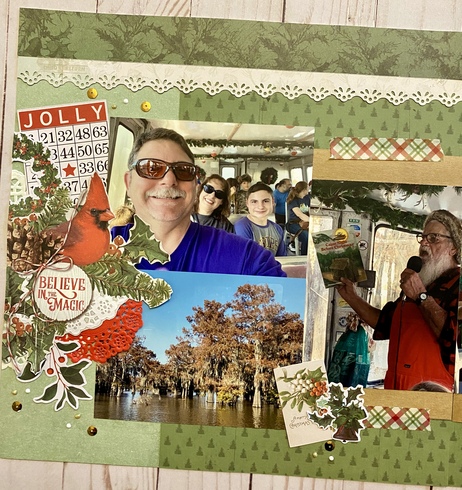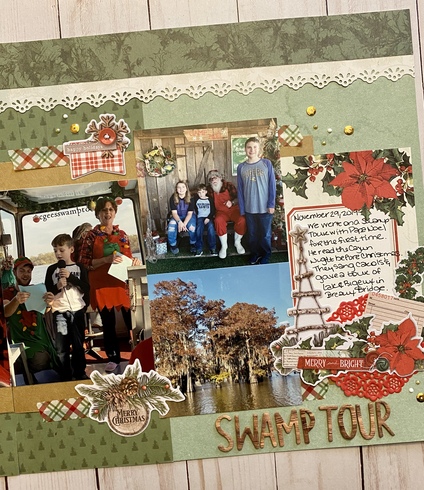 Rules:
One double page entry per Cherry.  Single page ladies may enter two single pages to count as one entry.  Deadline to enter is 11:59pm on April 30th.  Random winner will receive $5 ACOT giftcard from me.  You may combine with any other challenge that allows combining. 
Participants:
druffing
Jami-T
Scrapsteph
Joannie
Retiree3
blbabe1234
shoorn
Loreen C
Deanna13
1scrappymom
yankeegirl
MTCanuk
blfonty
Donna_Coughlin
Tammey
DNinMN
Sandi0805
Scrapqueen141
Congrats to random winner druffing.  Sending gift card now.