Time to
Elevate Your Stamping
!  This challenge is open to cards, traditional layouts and other crafts.  There is no limit on entries! 
I'm looking for you to elevate your stamping by:
*Heat Embossing your stamping
*Die cutting (or fussy cutting) your stamping
*Use masking technique or Stenciling technique with your stamping
*Watercoloring, blending inks or any other form of adding color to your stamping
If you need tips on any of the elevation techniques:
Watercolor tips-
https://www.youtube.com/watch?v=5lnSemo7KXU
Masking Tips-
https://www.youtube.com/watch?v=sF96BZUE6po
Stamping and Die Cutting-
https://www.youtube.com/watch?v=oBLzzwjbtCo
Heat embossing-
https://www.youtube.com/watch?v=rJM7a0SkAk0
I used heat embossing and applied Vicki Boutin watercolor markers to my flowers and leaves. I also die cut them out: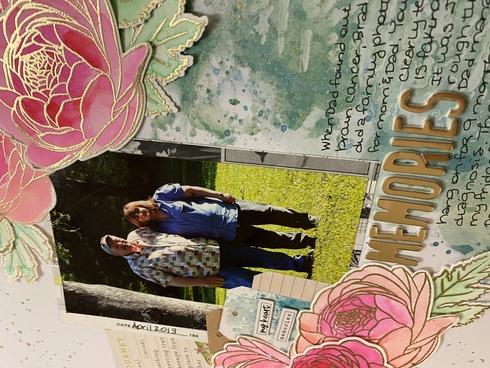 I used masking and stenciling here.  I also blended some inks for the color: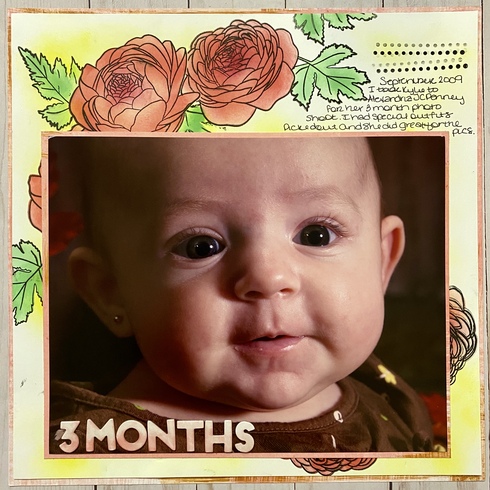 Here I used heat embossing, fussy cut the stamped images out of Vicki Boutin premade mixed media paper: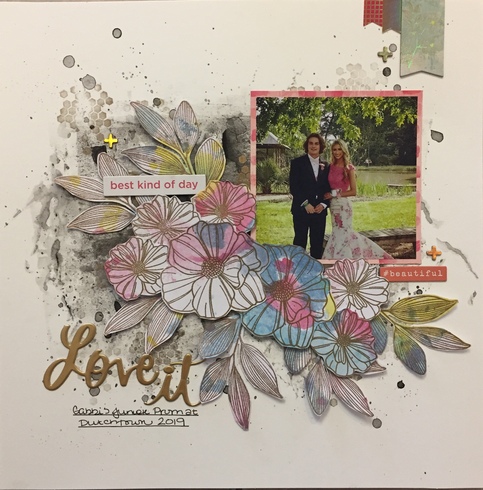 Ok Cherries, let's see you elevate your stamping!  Be sure to let us know how you elevated your stamping on your entry to this thread.
Deadline for entries is April 30th at 11:59pm.  You may combine with any other challenge that allows combining.  Random winner will receive $5 ACOT giftcard from ACOT (Thanks ACOT!)
Participants:
traveler
traveler
joannie
charleanne
traveler
scrapsteph
retiree3
jcmaestra
jaire
jaire
jaire
jaire
1scrappymom
stacylee
stacylee
sandi0805
joannie
retiree3
Loreen C
Tammey
Stacylee
Emmapaige
Congrats random winner traveler!  Messaging the winner to Rachel right now!