I had 10 participants in May...and the lucky winner is #8.......Aztam!!! Congrats I will pm you a gift card ASAP!!!!
CHALLENGE: This month we are using these pocket page sketches I found on Pinterest. They are numbered 19 thru 27. You must use 4 sketches for inspiration on your pocket page/grid layout. Please let my know which 4 you used.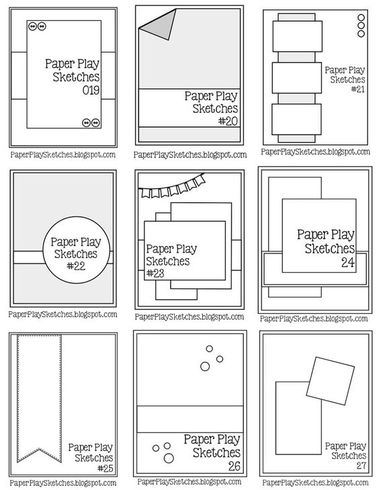 And here is my sample. I used pockets 20, 21,22,and 25.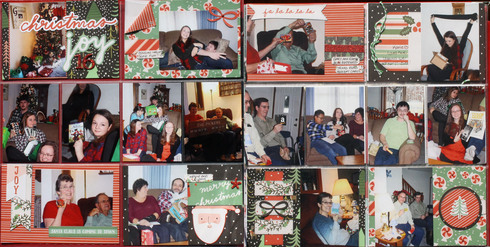 * You do not have to use the pocket page protectors. But you MUST use a grid format.
* You may combine with ONE other MAY challenge that allows it 
* YOU MAY NOT COMBINE WITH NSD CHALLENGES
* PLEASE no more than 3 entries
* Double pages count as one entry
* For layouts only
* Due Date: LAST DAY OF THE MONTH,11:59 PM EST
*There will be a random drawing from all participants who have completed the challenge correctly for a $5 ACOT GC.
PARTICIPANTS:

Kayla S.
lissahope26
Jami-T
Donna_Coughlin
Retiree3

1scrappymom
all4ty
Aztam************************WINNER*************************
Deanna13
jcsmaestra