Per random.org this months winner is
#3 LoreenC/Loreen
. Congrats...i will send your gift card asap.
The Cherry Lift Challenge is a scraplift challenge. The idea is pretty straightforward, pick out a layout (or card, project, etc.) and lift it. For this challenge, you will be limited to the gallery of our featured cherry for the month. However...if you happen to be the featured cherry of the month, you have the option of either lifting yourself or you can lift anything from my gallery.
And this month's featured cherry...pawprints/Barb. What can I say that we all don't know, Barb's layouts are gorgeous. I love, love, love her designs. Her ability to match colors and patterns leave me in awe. I lifted her awesome layout "Love This Girl".
Barb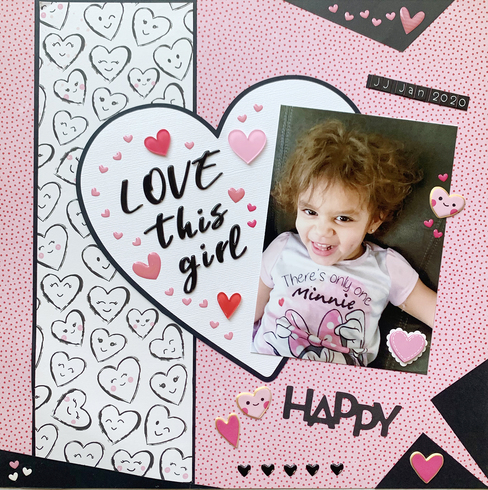 Me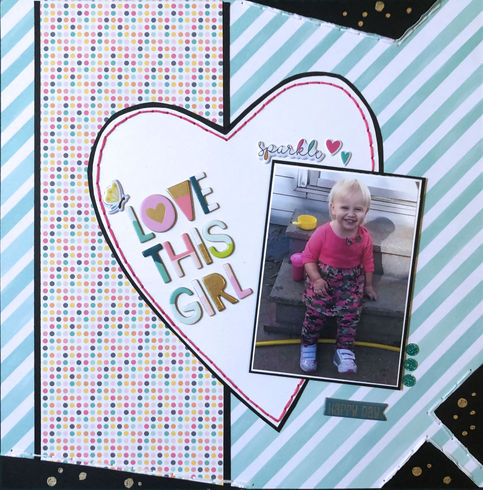 Here's the rules:
ONE
entry per Cherry allowed
Your entry must be new work and lifted from the featured cherry's gallery
You can combine with one other monthly challenge that allows.
No gallery spot, please link both your entry and what you lifted in this thread
Deadline is midnight, May 31, 2020.
A winner will be chosen using random.org to receive a $5 ACOT gift card from me!
***Please remember only one entry per cherry. I want to keep it fair for all the entrants. ***
I tried to cover everything, but if you have any questions, just ask them in this thread. Most of all, have fun and I look forward to seeing your work!
Participants:
1. mathandlit/
2. Mommyof5/
3. Loreen C/Loreen
4. Retiree3/Donna
5. teenybop61/
6. joannie/Joannie
7. Donna_Coughlin/Donna
8. aheatfan/
9. Aztam/
10. Deanna13/Deanna
11. suewho372/Sue
12. blbabe1234/Brandy
13. EmtAimee734/Aimee
14. love2stamp/Jennifer
15. Carrie G./Carrie
16. Kayla S./Kayla
17. Jami-T/
18. ScrappyDistractions/Lisa