Wow Cherries so many really creative photos looking down at your subjects! I loved them all and all the layouts showcasing them! And since I had over 20 entries I am picking two winners!

Winner #1, randomly chosen using RandomNum iPhone app, is…
#15 beachlover

Winner #2, randomly chosen using RandomNum iPhone app, is…
#6 scrappinmom99

Congrats to Ann and Anne-Marie! I have ordered your gift cards so you should be receiving them soon!

Thanks to everyone that participated!
---
Yes Cherries it's finally here. It took a while for me to catch up after all the NSD festivities, but I am finally getting this challenge up.
Sometimes in graphic design you will see a photo taken looking straight down at the subject. Maybe it's a cup of coffee, or a plate of food, or open paint cans. You may see photos like this used in ads, in brochures, on pages or covers of magazines, or maybe even on a menu or on a website. Below are some examples of this that I found on the web.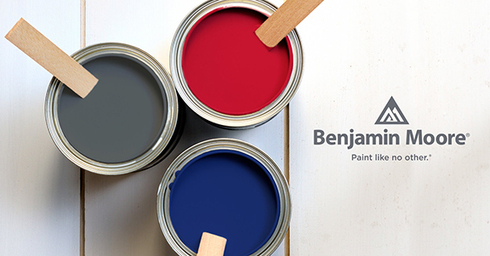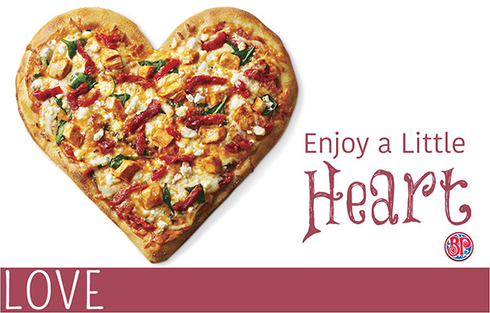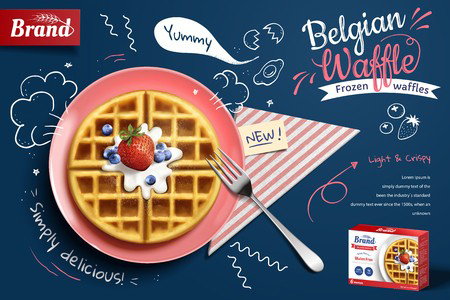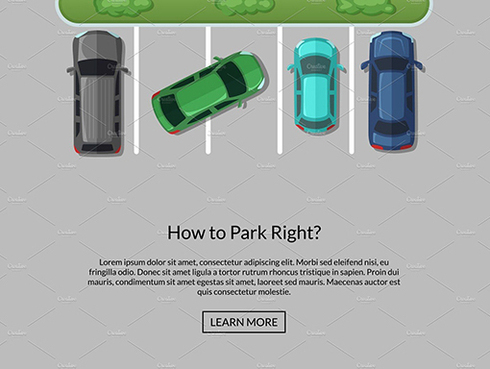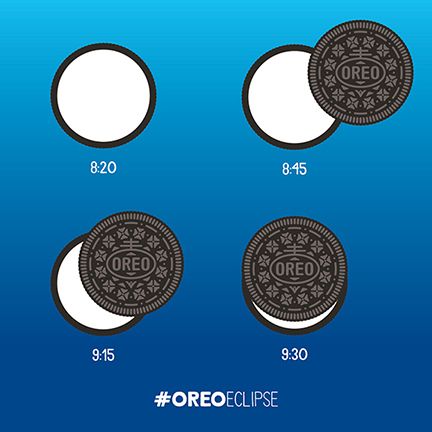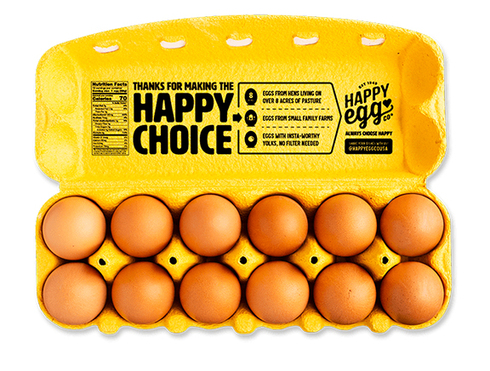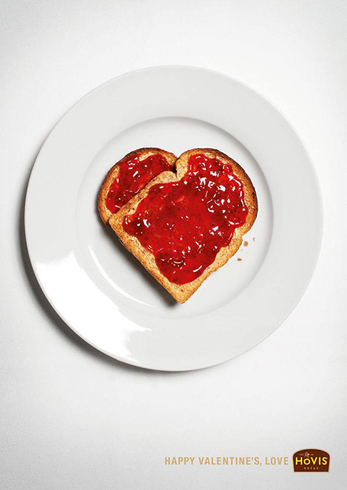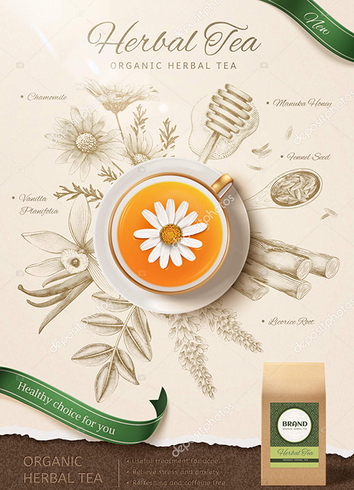 You can see the effect of looking straight down at something, seeing what you would not be able to see from looking at it from a regular point of view. I love the kind of stunning photos you can get this way, and the things you can capture that you wouldn't normally get.
So my challenge is for you to take a picture of something (or someone) looking straight down at it (or them), and then scrap it. Look for a good shot of something that you would not be able to see from a regular point of view.
Open to paper, digi, hybrid, cards, crafts, or whatever this inspires you to create.
Multiple submissions is allowed up to a limit of 3.
You may combine with one other challenge that allows combining.
Post your submission to this thread by midnight (whenever midnight is for you) June 30th and a random winner of all participants will receive a $5 ACOT GC from me!
Most all all, have fun!
Here is my layout. I took this photo of JJ when she was here one day when she was 5 months old, asleep in her play yard. I remember looking down at her sleeping on her tummy and it just melted my heart, so I took a photo from that point of view. I love how I was able to capture the sweetness and the memory of that moment.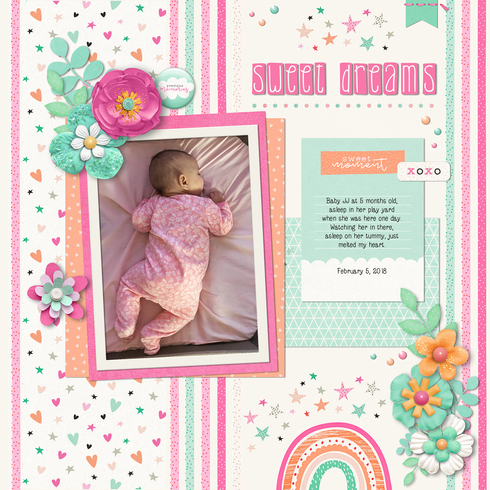 Here is a layout from my gallery that I did using a photo looking down at Aiden playing in the play yard here when he was little. I love how he was looking up at me.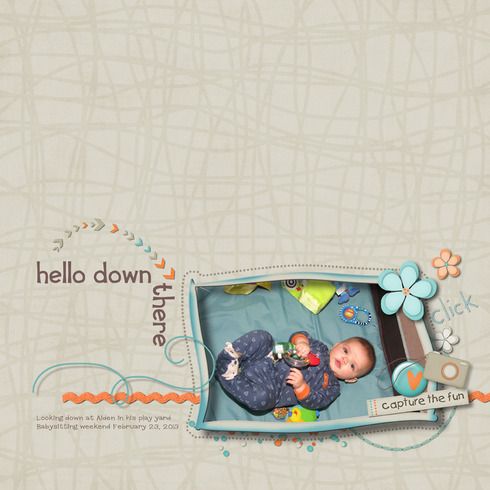 I hope you all can have fun with this and be inspired to take some really awesome photos!
Participants:
1. Donna_Coughlin
2. Mathandlit
3. Deanna13
4. lissahope26
5. sherriscraps
6. scrappinmom99
7. LoreenC
9. mrozwood
10. aheatfan
11. Berta R.
12. Aztam
13. JAire
14. blfonty
15. beachlover
16. Yankeegirl
17. CelesteB
18. LoreenC
19. LoreenC
20. jcsmaestra
21. Art_Teacher
22. ocean breezes423
23. scrappinmom99