Congrats to love2stamp and Jaire! 
I was organizing and condensing some of my collections last night.  I found several that I only have a little bit left of including Glitter Girl.  So my challenge to you is to post a picture of a collection or collections that needs to be bashed.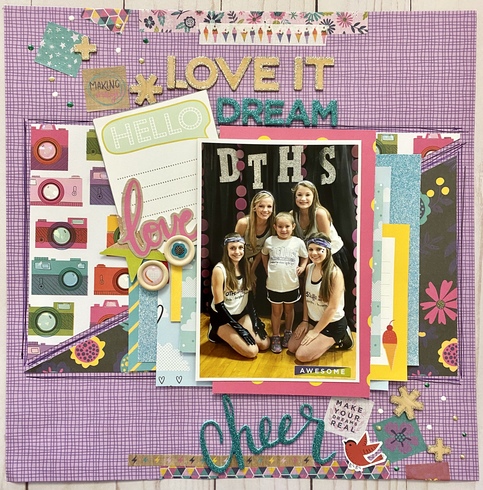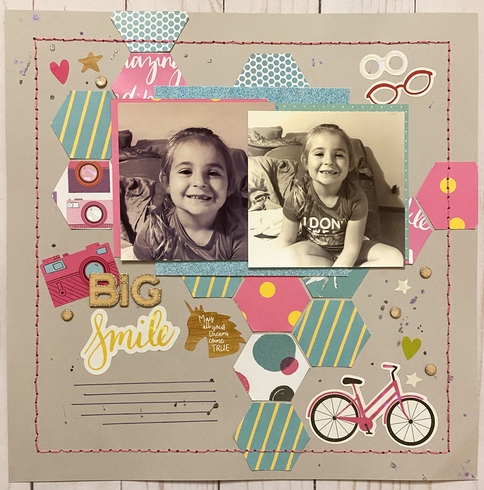 The challenge 2nd part is to make as many layouts, cards, projects, pocket pages, etc that you like to bash your collection stash.  Each project will get you one entry into a drawing for
two $10 ACOT giftcards from me
.  Double pages count as one entry.  You may enter this as many times as you like.  You may combine with any other challenges that allow combining. 
Deadline to enter is July 31st at 11:59pm.  Here are some sketches in case anyone needs a jump off point (like me):
Participants:
EmmaPaige-8
Deanna13-13
Scrappinmom99-3
Donna_Coughlin-3
Jaire-4
jcmaestra-7
love2stamp-11
yankeegirl-10
mathandlit-3
aheatfan-3
blbabe1234-4
loreenc-5
retiree3-9
aztam-1
Tammey-1
CarrieG-1
Scrappydistractions-5
joannie-5
1scrappymom-2
suewho372-3
blfonty-1
sandi0805-5