The winners for this challenge are #14 Tammey  and # 20 lissahope26. Thanks to all who participated.
July 3 in a Row Challenge with a Twist
For the 3 in the Row challenge for this month, we will work this just like Tic-tac-toe. You must choose 3 in a row to use on your project. The twist to this challenge is that you have to use a cut file behind your photos. You can get cut files from Silhouette, Cricut, or you may download some free ones. If you can't do any of the other options, no worries. You can cut out or punch any images and arrange them behind the photos. "Please list what you have chosen. Please post all of your entries on this thread. If you have any questions, please pm. me. 

Rules
This can be a paper  layout, card, or project.
All work must be new. 
 No limit on the number of entries
.
You may combine with other challenges that allow it.
Please link your work here. Deadline- July 31
A random winner will be selected for a $5 ACOT gift card from me.
Here is one site that you can get free cut files.
https://lovesvg.com/
List
flowers                            
Ink                                                    
Blue
Butterflies                        
Layers- (at least 3)                        
Hearts
Words
Stamps
date
Here is my example.
I used 1 item from every box.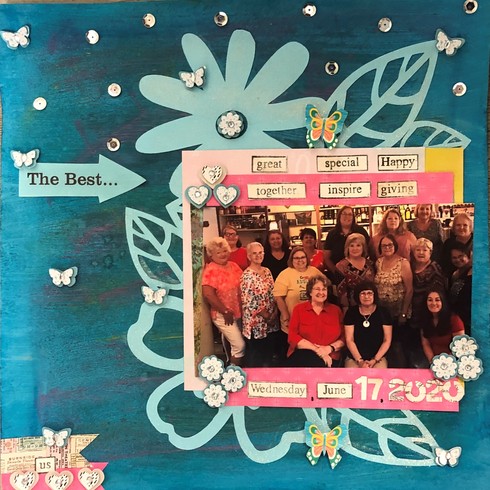 Here are some examples of cut files and you are welcome to use any of them.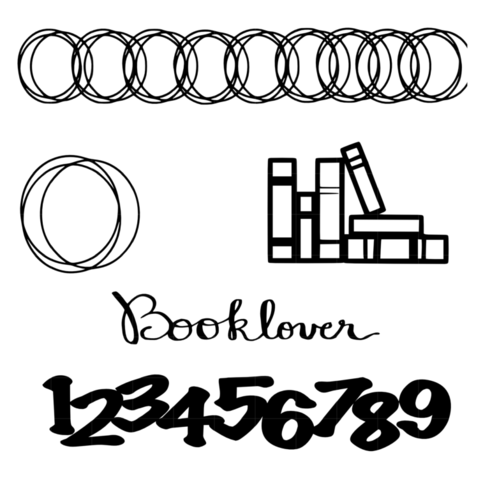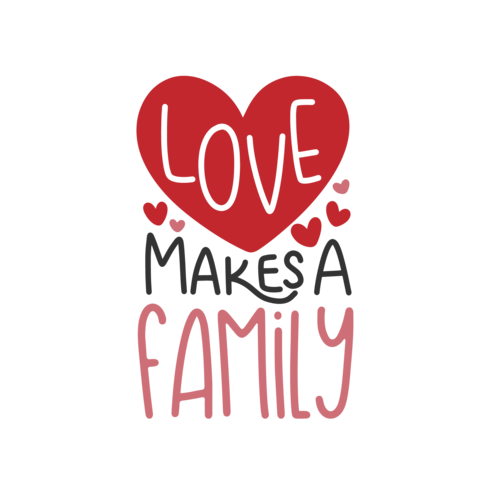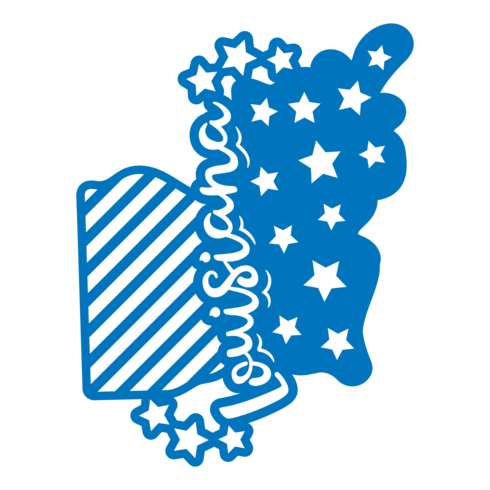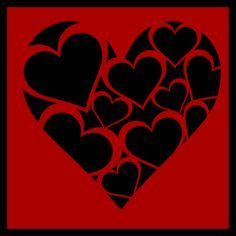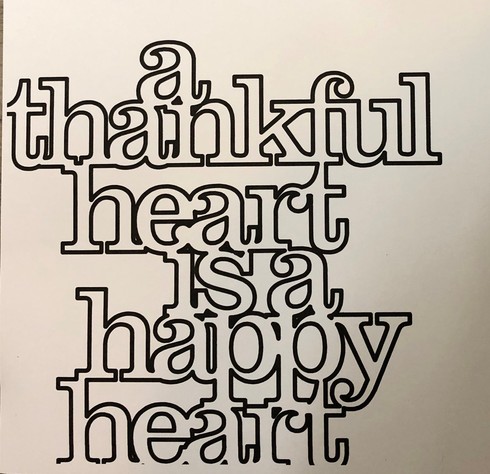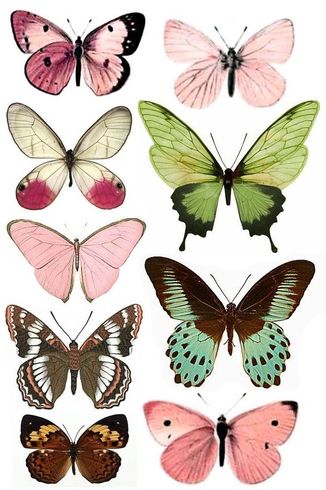 These butterflies can be cut out and arranged behind your                                                                                                                                                                                                                              photos.