Good morning cherries! Wonderful work ya'll with all the lifts!
Random.org selected #6 - Joannie!! Congrats Joannie! I'll get your gc sent to you shortly!
Thank you everyone who participated!
************************************************************************
Hi cherries! Congrats to Debbi Tehran for being chosen to be our Guest Designer this month! Debbi has a full gallery with amazing layouts. You can read all about her
here
on the
Cherry Blog
!
For this challenge, you will need to go to
Debbi's Gallery
and select a layout to scraplift. There is so much inspiration there! Post here your layout and Debbi's.
I chose Debbie's "Love You" layout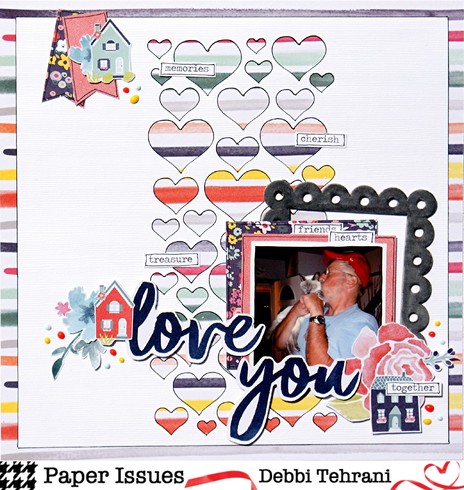 And here's mine: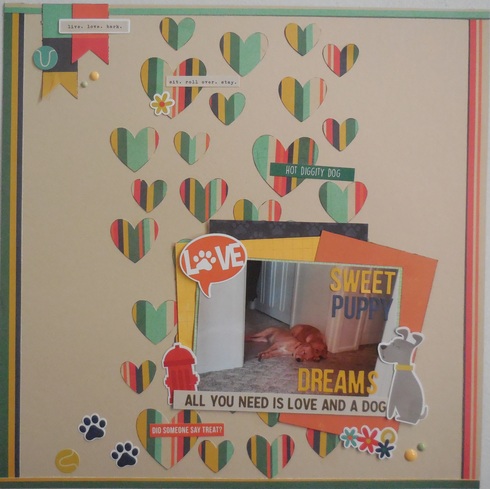 Here's the rules!
1. You can submit up to three times
2. Please post Debbi's layout and yours here in this thread by 11:59PM on July 31st
3. You may combine this challenge with another July monthly challenge, including the Summer Motivational Challenge
4. Paper and Digi are both welcome!
Have fun!
Participating Cherries:
1. lissaHope26/Melissa
2. MrsFleck/Becca
3. MrsFleck/Becca
4. Retiree3/Donna
5. tmp718/Tammey
6. joannie/Joannie
7. Carrieg/Carrie
8. aheatfan/Kirstin
9. Sandi0805/Sandi
10. Aztam/Tam
11.sherriscraps/Sherri
12. Sandi0805/Sandi
13. teenybop61
14. Krystle/Krystle
15. oceanbreezes423/Susan
16. deanna13/Deanna
17. emmagpaige/Chris
18. lissahope26/Melissa
19.CathyG89/Cathy
20.Art_Teacher/Laura
21. blfonty/Bonnie
22. 1scrappyMom/Shannon
23. Sandi0805/Sandi