I really enjoyed seeing everyone's layouts and cards! Glad to see you all get so much inspiration from the logos! Since I had over 20 entries (not counting bonus entries) I am picking two winners!

Winner #1, randomly chosen using RandomNum iPhone app, is…
#18 Krystle

Winner #2, randomly chosen using RandomNum iPhone app, is…
#23 Deanna13

Congrats to Krystle and Deanna! I have sent out your gift cards!

Thanks to everyone that participated!
---
It's that time of year again Cherries! This is my 5th annual Summer Graphic Design Logos Challenge! It's fun and it's simple for the busy days of summer. The challenge is to choose one of these logos and use those colors for your layout. Your layout must
only contain the colors in the logo you choose
,
except that you may add black, white, gray, and/or cream. Other than that
you must only use the colors in your chosen logo
. Please let us know which logo you chose.
Here are this year's logo choices: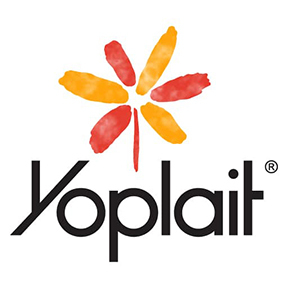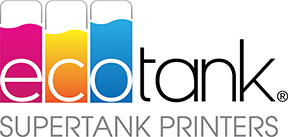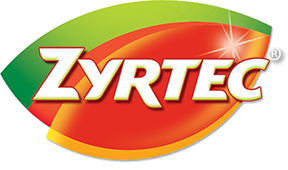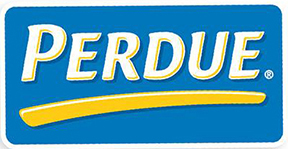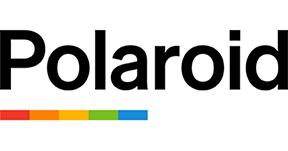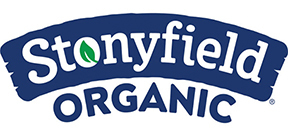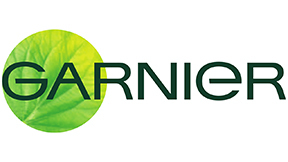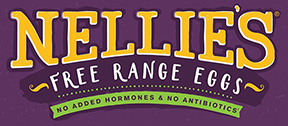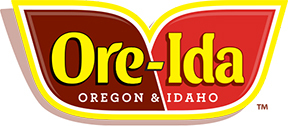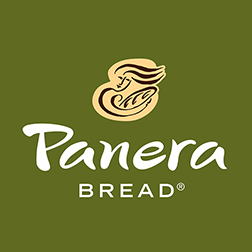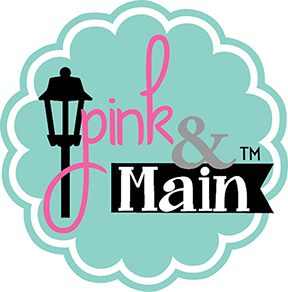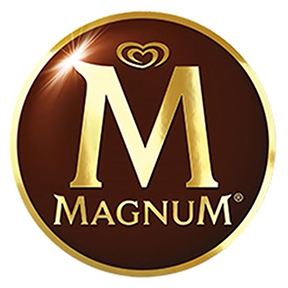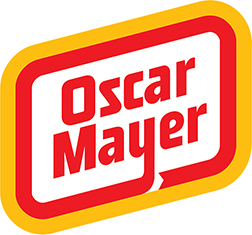 As an added
bonus
if you use any aspect of the logo itself besides the colors, I will enter your submission twice. Some examples would be if your chosen logo has a circle shape and you use circles, or if your chosen logo has scallops and you use scallops, or if your chosen logo has wavy lines and you use wavy lines, or if there is an image in your logo like a  heart or paw prints and you use that item… you get the idea. Keep in mind that
in order to get the bonus submission you must use something from the same logo that you chose for your colors! No mixing of logos!
This seems to be a summer favorite so I hope you all have fun with this. I like to keep it simple in the summer.
Open to paper, digi, hybrid, cards, crafts, or whatever this inspires you to create.
There are so many logos to choose from so there is
no limit
to the amount of submissions,
as long as each submission uses a different logo
. 
Bonus entry if you use some aspect of the logo itself as long as it is from the same logo AND you let us know what aspect of it inspired you.
You may combine with one other challenge that allows combining.
This will run through the end of August. Post your submission to this thread by midnight (whenever midnight is for you) August 31st. A random winner of all participants will receive a $5 ACOT GC from me!
Most of all have fun!
Here is my layout and I hope to do more of them! For this one I chose the Yoplait Logo. I love the red and yellowish orange color mixed with the black. I used flowers too as there is a flower in the logo.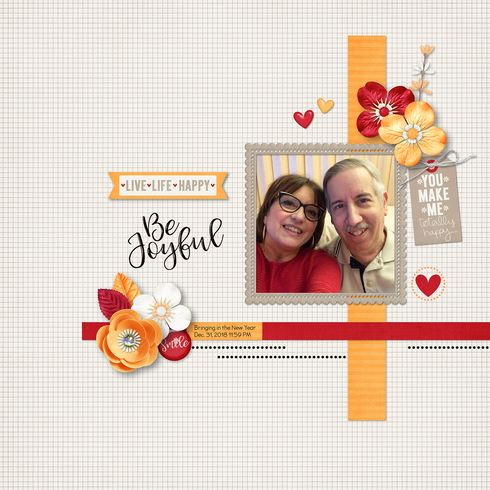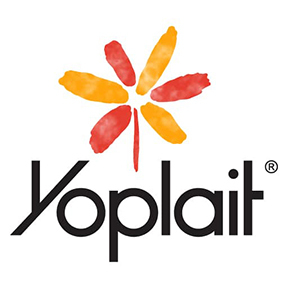 If I do any more of them, which I really hope to as I really love some of these color combos, I will add them here.
Hope you all have fun with this!
Participants:
1. MrsFleck
2. MrsFleck - bonus
3. sherriscraps
4. sherriscraps
5. sherriscraps - bonus
6. sherriscraps
7. Berta R.
8. StacyLee
9. StacyLee - bonus
10. Mathandlit
11. Mathandlit - bonus
12. aheatfan
13. JAire
14. sherriscraps
15. Jami-T
16. Jami-T - bonus
17. Donna_Coughlin
18. Krystle
19. JAire
20. JAire - bonus
21. Sandi0805
22. lissahope26
23. Deanna13
24. Retiree3
25. Deanna13
26. JAire
27. oceanbreezes423
28. oceanbreezes423 - bonus
29. Art_Teacher
30. Art_Teacher - bonus
31. ScrappyDistractions
32. blfonty
33. blfonty - bonus
34. Deanna13
35. jcsmaestra
36. jcsmaestra - bonus
37. wimom
38. wimom
39. wimom - bonus
40. wendycrowe
41. wendycrowe - bonus
42. blfonty
43. Retiree3
44. Retiree3 - bonus
45. Aztam
46. Sandi0805
47. Sandi0805
48. Sandi0805 - bonus