For the next few months, Im going to be teaming up with Natalie and her Freshen Up! challenge sooo...
For August...let's Try...using our small stamps to create a BIG impact! If you haven't yet, be sure to check out Natalie's blog post for just ooodles of inspiration! I will have a process video and layout taking on small stamps on my You Tube channel August 6th and I'll be sure to add the finished layout here! 
RULES-
- all new projects are due to this thread by August 31st at midnight EST. 
- I will choose one winner to receive a $5 gc. to ACOT on Sept. 1st.
-you may combine this with other challenges
- you may enter more then once
- projects must be NEW and created during August to count. 
I think thatsit! 
I can't wait to see what you all make cause you know...stamping is my jam! 
Have A Lovely Day!
Sara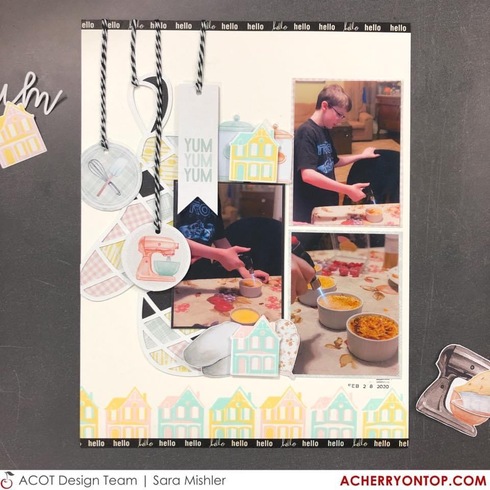 And the WINNER chosen by random.org is MrsFleck 
I'll send your gc. on Friday!