Per random.org this months winner is
#12 Deanna13/Deanna
. Congrats I will send your gift card asap.
For this month you must use the title "Happy Looks Good On You". You must also use at least 1 stamped image.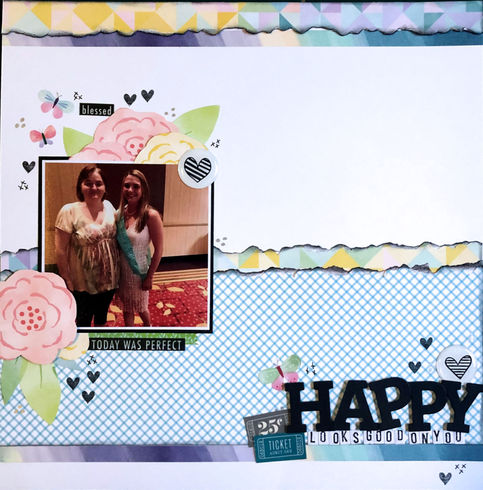 For the fine print....
This can be a paper or digital layout, pocket page, or card.
All work must be new. 
One
entry per Cherry
.
You may combine with one other challenge that allows that.
Please link your work here. Deadline is August 31, 2020
A random winner will be selected for a $5 ACOT gift card from me!
***The title I give you must be somewhere on the layout and visible.***
***Please remember only one entry per cherry. I want to keep it fair for all the entrants. ***
Cherries Participating:
1. aheatfan/Kristin
2. Aztam/Tam
3. MrsFleck/Mrs Fleck
4. Donna_Coughlin/Donna
5. Retiree3/Donna
6. lissahope26/Melissa
7. Berta R./Berta
8. Charleneanne/Charleneanne
9. joannie/Joannie
10. wendycrowe/Wendy
11. oceanbreezes423/Susan
12. Deanna13/Deanna
13. karen c./Karen
14. Yankeegirl/Kathy
15. sherriscraps/Sherri
16. Sandi0805/Sandi
17. Colie33/???