Congrats to random winner Wendycrowe!  Ordering your GC now.
Welcome back to the Double Page Challenge.  After a break for July, double pages are back!
Here is the sketch for this month that I got off of Pinterest.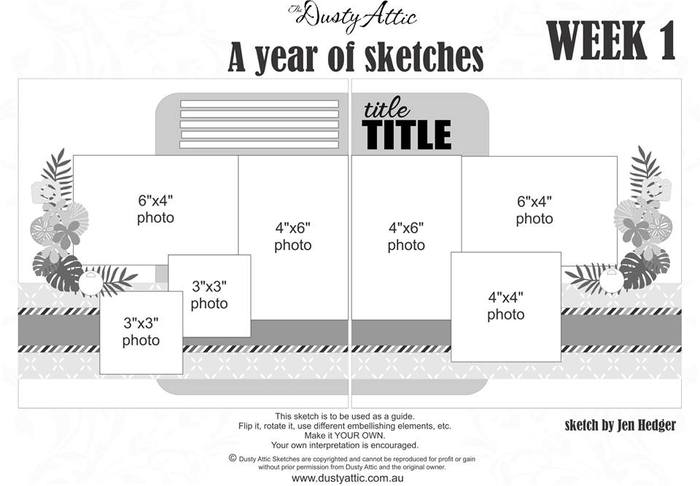 Here is what I did with it: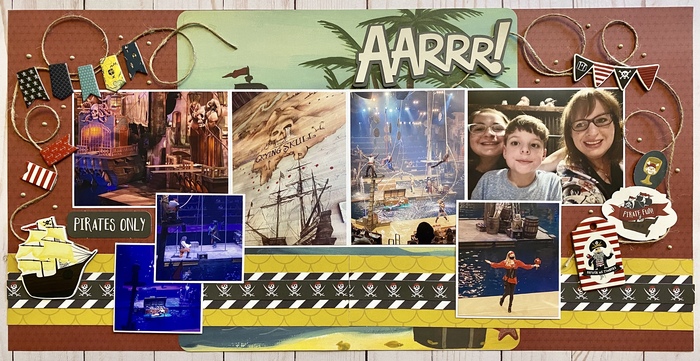 Rules:
One entry per Cherry please.  Single page cherries may enter two single pages for one entry.  A random winner will receive a $5 ACOT gitfcard from me.  Please post your entry to this thread.  Deadline to entry is August 31st 11:59pm.  You may combine with other challenges that allow combining. 
Participants:
Retiree3
art_teacher
shoorn
Deanna13
Wendycrowe
Donna_Coughlin
all4ty
aheatfan
Joannie
oceanbreezes423
blfonty
Kayla S.
sherriscraps
1scrappymom
Yankeegirl
love2stamp
Mrs.Fleck
Sandi0805
Scrappinmom99
Tammey
aztam