Random Number Org picked #3 - congrats Melissa.  I'm off to order your GC.
Hard to believe it is August and we've had no summer vacation so I've been going back and finding older photos to scrap.
In addition to using a manufacturer that starts with the required alphabet, this year I'm adding a twist that you must use another item that starts with that letter.  Use your imagination - it could be an embellishment, technique, color, title, etc.  For August your letter will be S.
To keep things easier, I am limiting the Manufacturer and the added item to 
one
.  You can of course, use more than one but I will only count one for each submission.
Please list the 
S 
manufacturer and the 
S
 item you are using. We should be able to clearly see the product(s) that you do use for this challenge! I will pick a random 
winner
 to receive a $5 ACOT gift 
certificate
.
Must be a new layout/card or altered project.
Limit to 
five
 entries.
Must post to the gallery by 8/31/20 at midnight and also post to this thread.
You may combine with one other August monthly challenge if allowed by that challenge. 
For my sample I used an older collection from Simple Stories.   For my item, I included Sea Shells (in my Jolee's stickers). I'm also using the August 1st sketch from Sketch N Scrap.  It's a great sketch and I hope you come play along.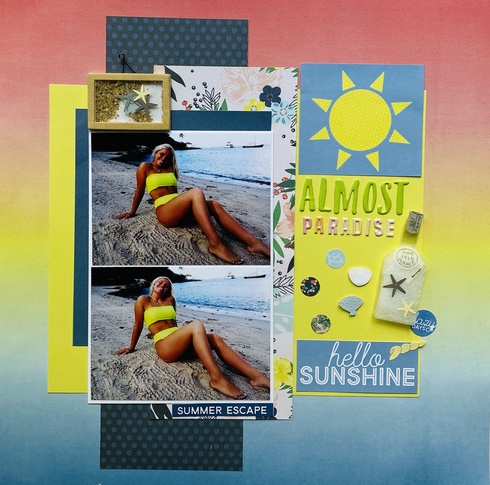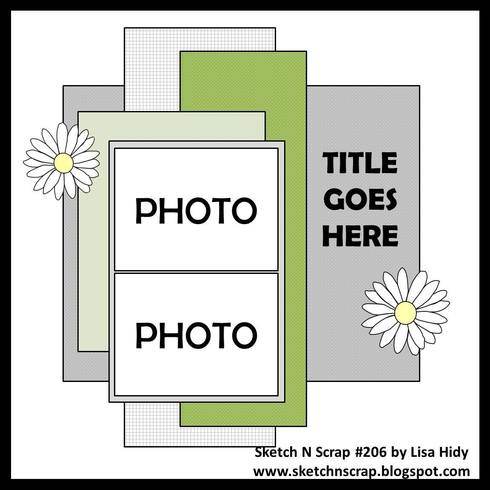 Deanna13

Deanna13

lissahope26

Mathandlit

JAire

lissahope26

lissahope26

Deanna13

shoorn

shoorn

StacyLee

lissahope26

lissahope26

Deanna13

aheatfan

jcsmaestra

shoorn

traveler

wimom

wimom

wimom

wimom

wimom

Charleneanne

blfonty

aheatfan

wendycrowe

Yankeegirl

Aztam

sherriscraps

joannie

1scrappymom

1scrappymom

Yankeegirl

MTCanuk

Sandi0805

Sandi0805

Sandi0805

Sandi0805

blfonty

pawprints

joannie

Sandi0805

sherriscraps

Yankeegirl

scrappinmom99

Tammey

druffing