I love all the ways you were each inspired by the album cover and the song titles! So many creative ideas that you all came up with!

The winner, randomly chosen using the iPhone app RandomNum, is…
#7 aheatfan

Congrats Kristin!! I have sent out your gift card!

Thanks to everyone that participated!
---
I am dating myself here but I love 70s music, and one of my favorite albums from that time is "Parallel Lines" by Blondie. I loved Blondie's music then and still do today. When my Twinkie and Sky lay down or stand completely parallel to each other it always makes me think of the title of this album lol. So they were the inspiration for this challenge.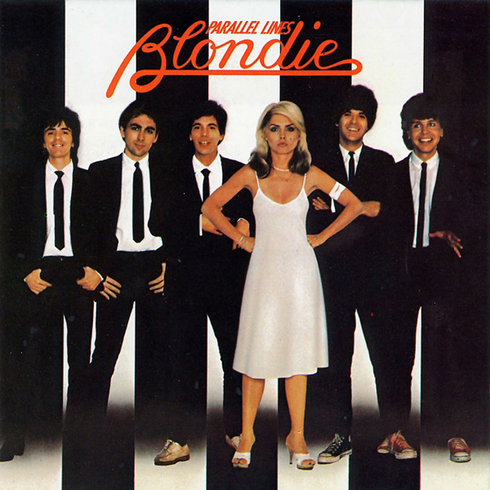 This month's challenge has two options:
Option #1
is to use this album cover as inspiration for your layout. Use anything about it that inspires you.
Option #2
is to use any song on the album for inspiration for your layout.
Open to paper, digi, hybrid, cards, crafts, or whatever this inspires you to create.
You may combine with one other challenge that allows it.
Multiple submissions are allowed up to a limit of 3.
Post your submissions to this thread by midnight (whenever midnight is for you) August 31st and a random winner of all participants will receive a $5 ACOT GC from me!
I hope you all have fun with this!
Here is my page that I did for option #1. Besides being inspired by the title, I was also inspired by the black and white stripes, the black and white contrast of the photo (my Twinkie and Sky), and the pop of red.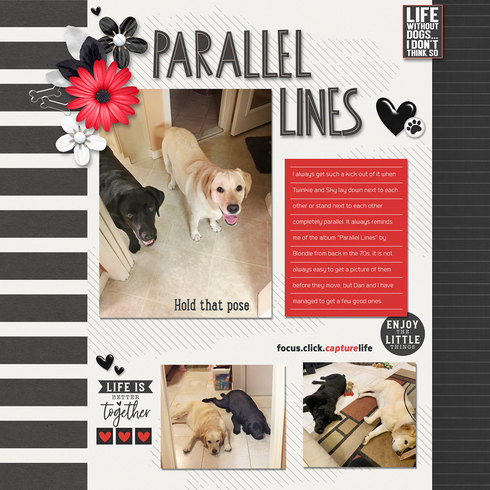 I have a layout in my gallery for option #2 that I did way back in 2008 that was inspired by the song "Pretty Baby" from the album. This is one of my very early digi layouts that I did when Maddie was a baby. I have learned a lot more since then!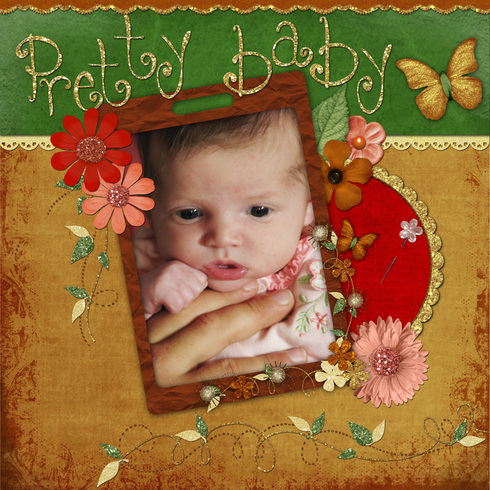 Have fun Cherries! I hope you can get a lot of inspiration from this challenge!
Participants;
1. all4ty
2. aheatfan
3. Deanna13
4. Aztam
5. karen c.
6. Retiree3
7. aheatfan
8. Charleneanne
9. wimom
10. joannie
11. Deanna13
12. joannie
13. MerryScraps67
14. jscmaestra
15. Berta R.
16. Krystle
17. Tammey