************WINNER IS #3 Jami-T CONGRATS!! I will send out your GC today!!

CHALLENGE: 
This month I want you to use ALL five elements of this supply list:
green
rhinestones/pearls
chipboard
die cut
tab
***BONUS***
 at least one photo must have 5 or more people in it
Here is my example.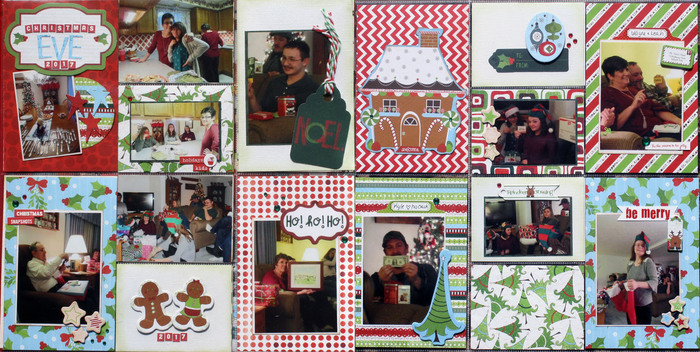 * You do not have to use the pocket page protectors. But you 
MUST
 use a grid format.
* You may combine with ONE other SEPTEMBER challenge that allows it 
* PLEASE no more than 3 entries
* Double pages count as one entry
* For layouts only
* Due Date: LAST DAY OF THE MONTH,11:59 PM EST
*There will be a random drawing from all participants who have completed the challenge correctly for a $5 ACOT GC.
PARTICIPANTS: 


Aztam
Retiree3
Jami-T****************************WINNER
JAire
JAire BONUS

love2stamp
Aztam
Aztam BONUS
1scrappymom
aheatfan

aheatfan BONUS
MTCanuk
jcsmaestra
jcsmaestra BONUS
Deanna13

oceanbreezes423
oceanbreezes423 BONUS
Colie 33
Colie 33 BONUS
Tammey

ajmaluck
ajmaluck
ajmaluck