Hi Cherries!  Here is the sketch for the October Double Page Challenge...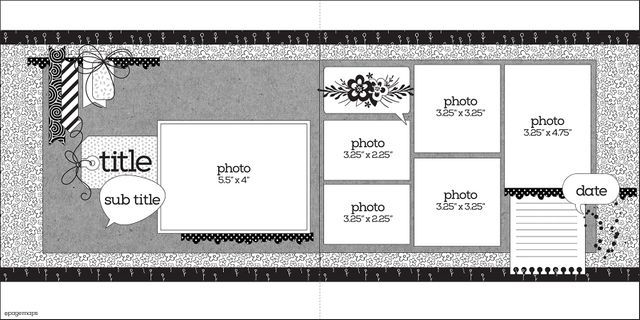 My example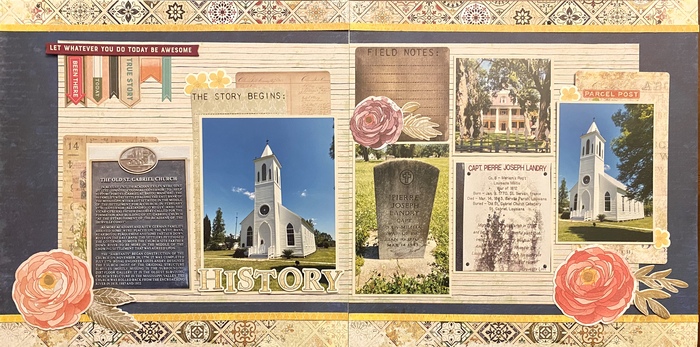 I can't wait to see what you create.
Rules:
One entry per Cherry please.  You may combine with any other challenge that allows combining.  Single page ladies may enter 2 single pages to count as one entry.  Deadline to enter is October 31st, 11:59pm.  Random winner will receive a $5 ACOT giftcard from me. 
Participants:
oceanbreezes423
Tammey
MTCanuk
love2stamp
Dmarie
Jaire
blbabe1234
all4ty
1scrappymom
Deanna13
Jami-T
Mathandlit
aheatfan
wendycrowe
Retiree3
Donna_Coughlin
Sherelm
krystle
traveler
Yankeegirl