And the winner via Random Number Generator is No. 6 -- Lesmitch. Off to send your $5 GC now. Thanks to all who played along!
------------------------
Who's joined:
1 Jami-T
2 SherriScraps
3 Karen C
4 jcsmaestra
5 Tammey
6,7  Lesmitch with bonus
8 All4ty
9,10 Traveler with bonus
11 Sherelm
12 Retiree3
13 MerryScraps67
14 Scrappinmom99
15 Charleneanne
-------------------------------
I'm calling this month's challenge the "Pick 3." It gives you lots of options, including a sketch. Using the chart below:
1. Pick one theme from the first column
2. AND pick one item from Column A
3. AND pick one item from Column B
For a bonus, pick one theme from the first column AND use ALL the items and both Column A and Column B.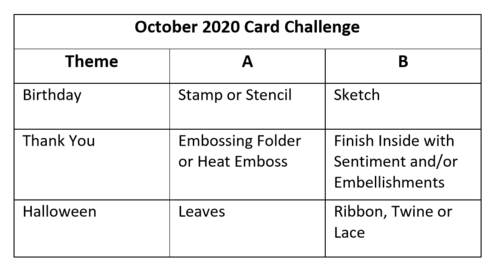 The sketch: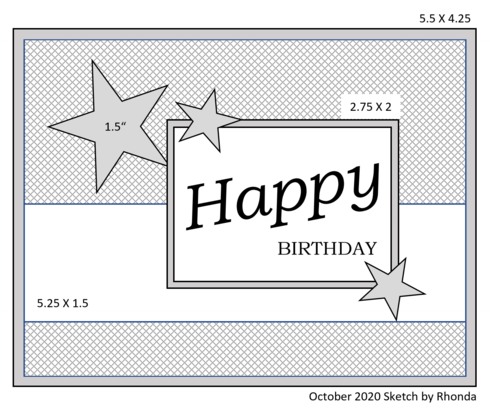 My sample, using the Birthday Theme and all items from columns A and B: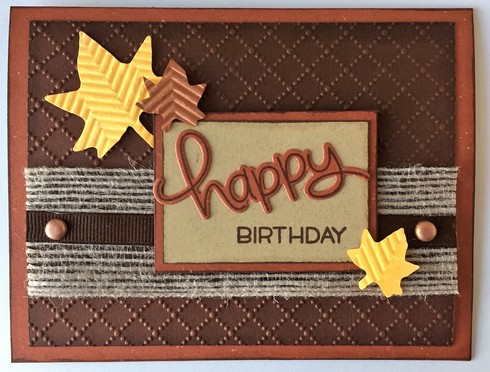 Inside: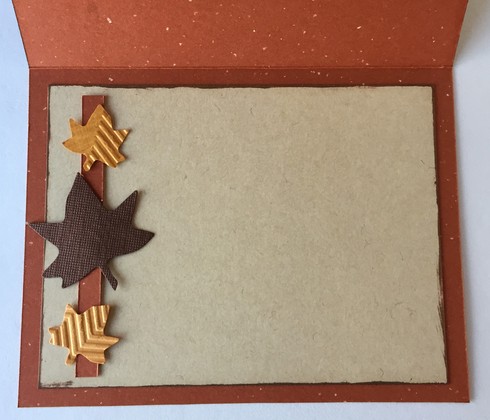 The rules:
-- You may submit only ONE card this month. 
-- If you use the sketch, please tell what part(s) of the sketch you incorporated.
-- Open only to new, paper cards (no digi). 
-- Post to this thread by 11:59 p.m. October 31.
-- You may combine with one other monthly challenge if that challenge allows, plus the fall/winter motivational challenge.
A $5 ACOT gift card will go to one Cherry via the random number generator. Please ask if you have any questions.