Thank you cherries that participated this month, it was so fun to see all of your creative entries! I'm on my iPad and having technical difficulty uploading the screenshot of the wheel of names, but the winner is......
wendycrowe
! Congrats! I'm off to buy your gc shortly
Hi cherries! I'm so glad you enjoyed the This or That Challenge last month, let's do it again!
I will give you a list of 5 choices to make and you MUST use all 5 of your choices on your project.  You are allowed to use other items, EXCEPT FOR the list items that you do not choose.  For example, if I say choose enamel dots OR sequins....and you choose sequins....you can't also use enamel dots.  Make sense?  Any questions, PM me.  I'm going to limit this challenge to one entry per person.  No digital allowed and you can combine with one other challenge if it allows. I hope you all like it and decide to play along!
I'm going to open this up to cards or layouts this month. Here are your 5 choices to make, from each set pick ONE and list your choices with your entry:

Here's my sample using my 5 choices of Woodgrain paper, cardstock stickers, tag, twine and leaves: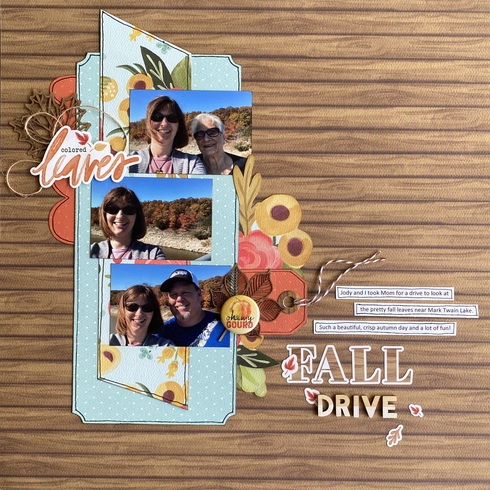 Challenge open until midnight, October 31, 2020 and a random winner will be chosen to receive a $5 ACOT gift card from me....have fun, can't wait to see what you create!