November challenge:  Tell the Story
Your entry should have at least 5+ lines of journaling.  Here is the sketch for this month: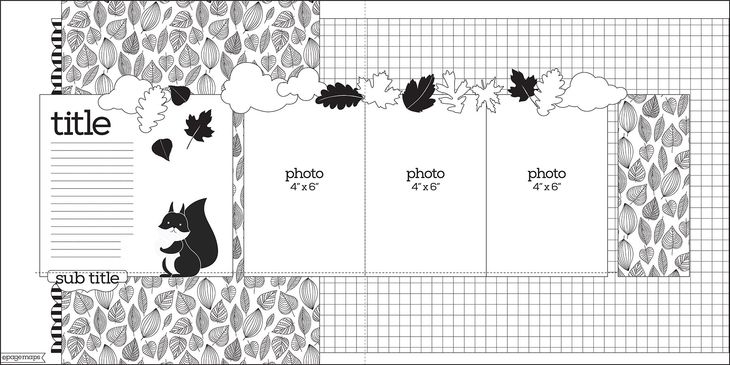 Example: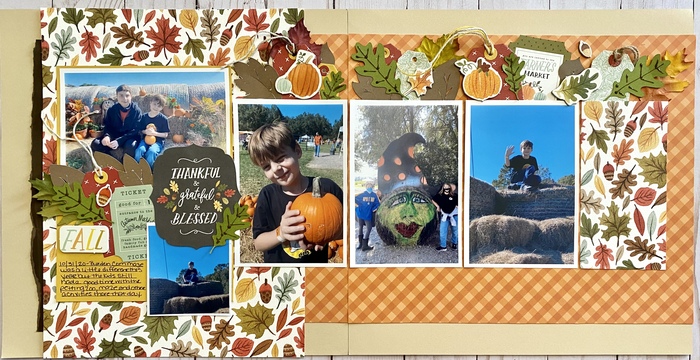 Rules:
All entries due by 11/30 at 11:59pm.  One random winner will be drawn and given a $5 ACOT giftcard from me.  Single page ladies may enter 2 single pages to count as one entry.  Limit one entry per Cherry.  You may combine with any other challenge that allows combining. 
Participants:
Donna_Coughlin
all4ty
aheatfan
Tammey
WendyCrowe
Deanna13
shoorn
joannie
yankeegirl
blbabe1234
blfonty
Jaire
CarrieG
Retiree3
Traveler
1scrappymom
Aztam**winner**