This was so fun and It is always so cool to see how everyone gets inspired so differently from the same gift card! I love all the creativity here! Thanks to everyone that participated! Since I had so many entries I am picking two winners!

Winner #1, randomly chosen using RandomNum iPhone app, is…
#1 Deanna13

Winner #2, randomly chosen using RandomNum iPhone app, is…
#35 lissahope26

What are the odds of that happening! First and last entry!

Congratulations to Deanna and Melissa! I have sent out your gift cards!
---
Since it seemed like everyone enjoyed the gift card challenge that I ran last year at this time, I thought it would be fun to run one again. I have picked 12 new gift cards to use as this year's inspiration.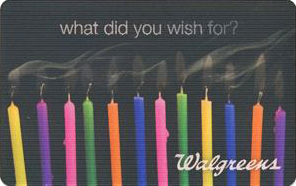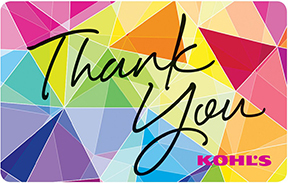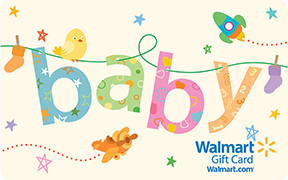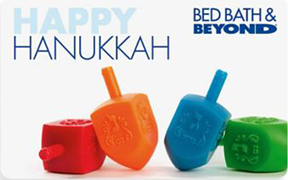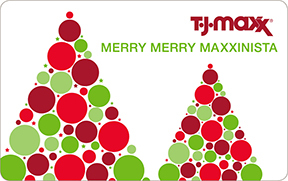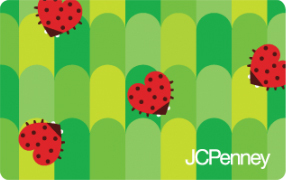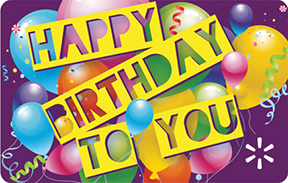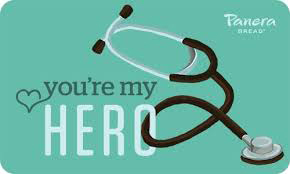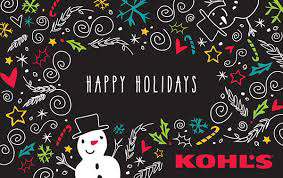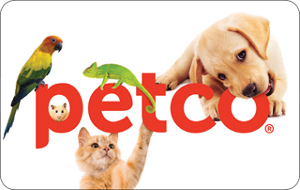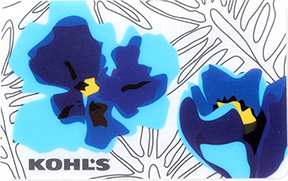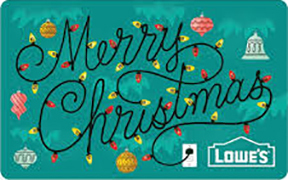 The challenge is to pick a gift card from the selection above and use it for inspiration for your layout, card, or craft project. You can be inspired by any aspect of the gift card… the colors, objects on the gift card, and/or the design itself. Please let us know which gift card image you chose and what it was about it that inspired you. And most of all… have fun!
Open to paper, digi, hybrid, cards, crafts, or whatever this inspires you to create.
You many put in as many as five submissions, 
as long as each submission uses a different gift card for inspiration.
You may combine with one other challenge that allows combining.
Post your submission to this thread by midnight (whenever midnight is for you) December 31st and a random winner of all participants will receive a $5 ACOT GC from me!
Here is my page. I love the black background with the bright colored candles on the Walgreens birthday gift card. Perfect inspiration for these pics of my sweet JJ on Halloween in her adorable Lollypop Princess costume.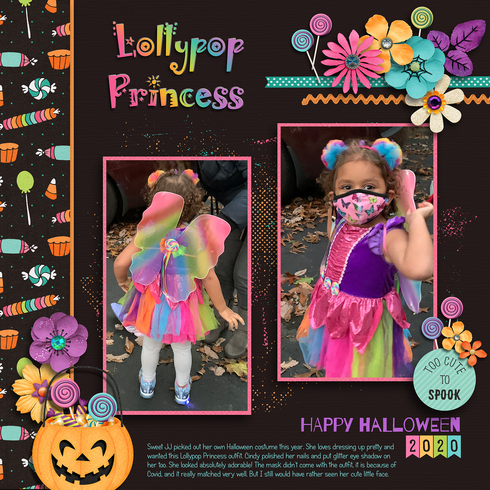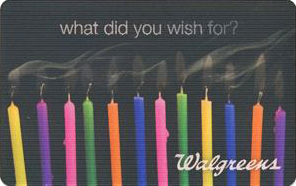 I am loving the colors and designs on all of the gift cards and am hoping to do more layouts using them as inspiration. If I do I will post them here.
Hope you all have fun with this!
Participants:
1. Deanna13
2. Deanna13
3. StacyLee
4. aheatfan
5. Deanna13
6. traveler
7. traveler
8. Deanna13
9. joannie
10. joannie
11. sherriscraps
12. joannie
13. joannie
14. sherriscraps
15. jcsmaestra
16. lissahope26
17. Deanna13
18. Mathandlit
19. blbabe1234
20. wendycrowe
21. traveler
22. traveler
23. Krystle
24. Retiree3
25. shoorn
26. wimom
27. Retiree3
28. Donna_Coughin
29. blbabe1234
30. shakyteach
31. StacyLee
32. oceanbreezes423
33. StacyLee
34. 1scrappymom
35. lissahope26