December is a good month to reflect on the year and think about the year to come.  So for this month, similar to the throwback challenges for the Graphic Design Challenge, we are going to throw it back.  Pick a challenge from the past 12 months (Dec 2019-Nov 2020). 
December 2019 Sketch
January 2020 Sketch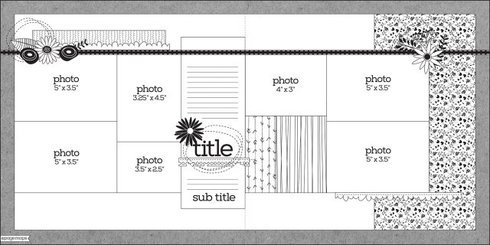 February 2020 Sketch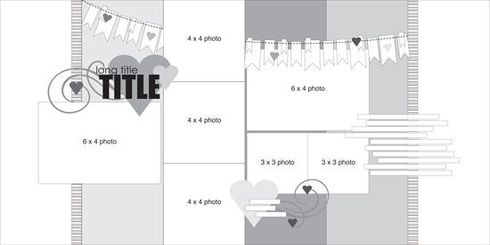 March 2020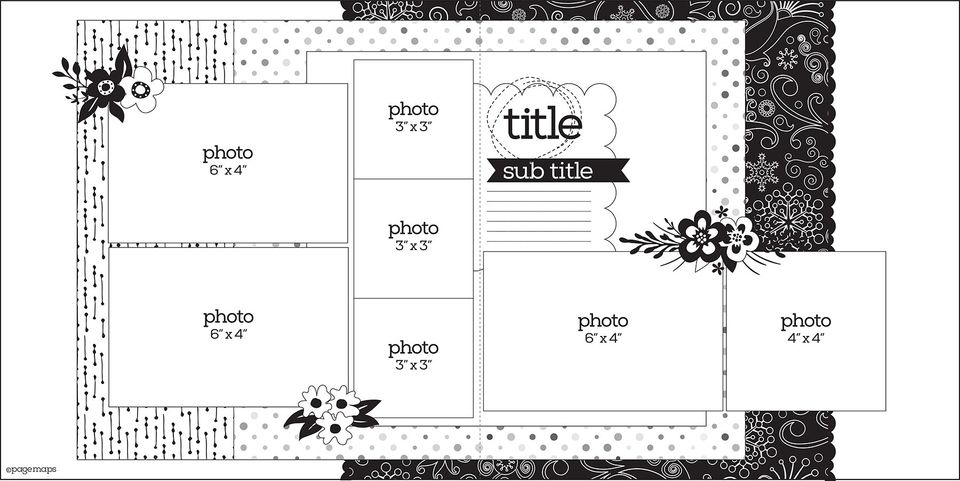 April 2020 Sketch Fusion (Choose one)
May 2020 Stretch that Sketch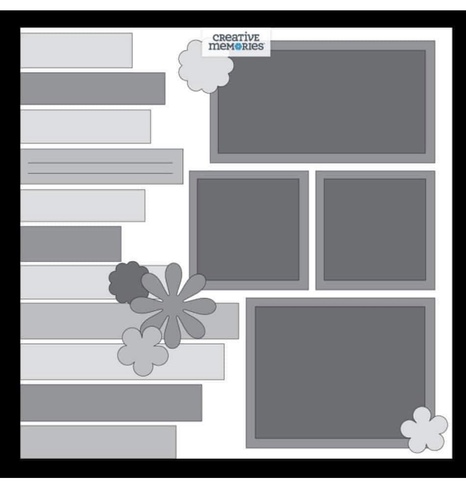 June 2020 Sketch
July 2020-No Double Page Challenge that month
August 2020 Sketch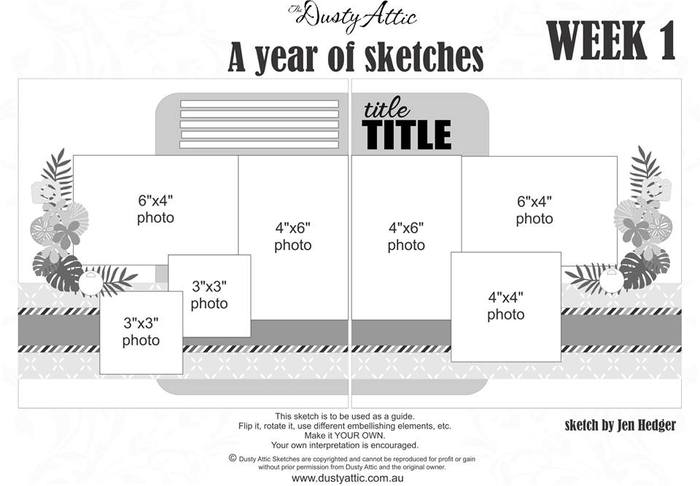 September 2020 Lift a double page layout from the gallery
October 2020-sketch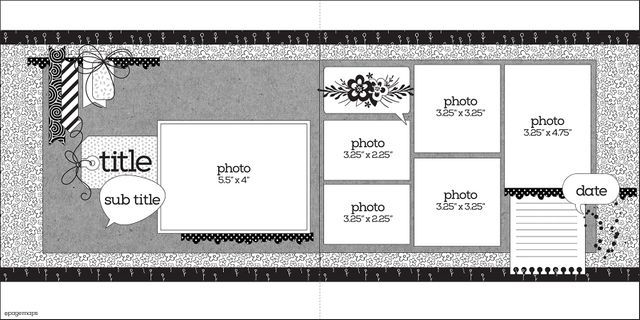 November 2020 Sketch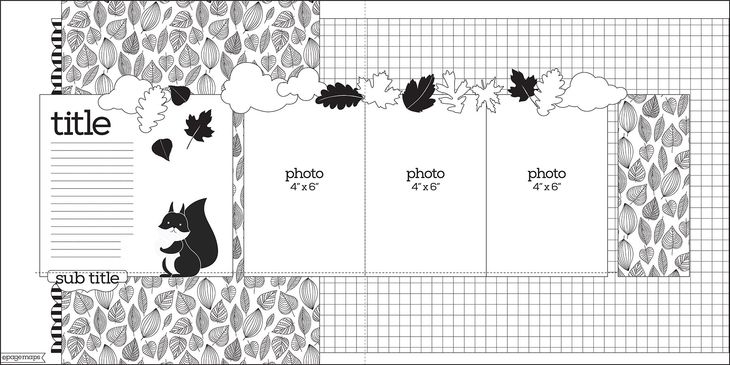 Rules:  You may combine with any other challenge that allows combining.  Limit of 11 entries (one for each month).  Single page ladies may enter 2 single pages to count as one entry. Two Random winners will receive $5 ACOT gift cards from me.  Deadline to enter is Jan 31st, 11:59pm. 
Participants:
1.  Jaire
2.  Mathandlit
3.  Donna_Coughlin
4.  Tammey
5.  Joannie
6.  Wendy Crowe
7.  Deanna13
8.  sherriscraps
9.  Joannie
10.  aheatfan
11.  aheatfan
12.  all4ty
13.  mtcanuk
14.  mrozwood
15. wendy crowe
16. wendy crowe
17.  blbabe1234
18.  1scrappymom
19.  oceanbreezes423
20.  oceanbreezes423
21.  oceanbreezes423
22.  Deanna13
23.  scrapqueen141
24.  wendy crowe
25.  aheatfan
26.  blbabe1234
27.  blbabe1234
28.  aheatfan
29.  scrapqueen141
30.  Donna_Coughlin
31.  Retiree3
32.  shoorn
33.  scrapqueen141
34.  blfonty
35.  blbabe1234
36.  carrie g
37.  Joannie
38.  Retiree3
39.  Joannie
40.  Joannie
41.  art_teacher
42. Carrie G
43.  blbabe1234
44.  Blbabe1234
45.  Carrie G
46.  Scrapqueen141
47.  Sandi0805
48.  Sandi0805
49.  oceanbreezes423
50.  Scrapqueen141
51.  Sandi0805
52.  Sandi0805
53.  Sandi0805
54.  Scrapqueen141
55.  Scrapqueen141
56.  Joannie
57.  Scrappinmom99
58.  Sandi0805
59.  Sandi0805
60.  Sandi0805
61.  Sandi0805
62.  Sandi0805
63.  Loreen C
64.  ajmaluck
65.   ajmaluck
66.  ajmaluck
67.  ajmaluck