As per the Wheel of Names - the random winner is ScrappyDistractions - congrats!! I will get your card out to you sometime this morning. Thanks to all the cherries that participated 
This is the eighth challenge of a ten part series.  Thanks to all the cherries that are participating 
The challenge: Create a layout using a movie title from IMDb Top 2020 movies -  The 2020's list. 
This one is a little more challenging, as was 2020 
.  Since 2020 is not technically over and there were less movies this year, the list only has 80 titles.  
You can use any title on the list. You must use the title AS IS
.  
PLEASE
 list the number of the movie from the list when you post it here.  
(open attached list) 
https://m.imdb.com/list/ls093818779/
You may use JUST Wonder Woman if you are doing that series. 
Here are my examples:  #39 Greyhound and #75 The Prom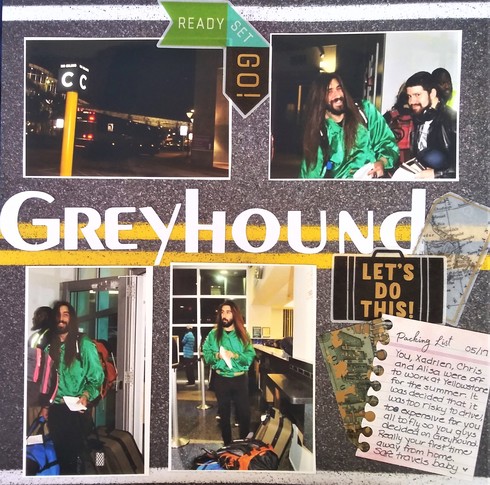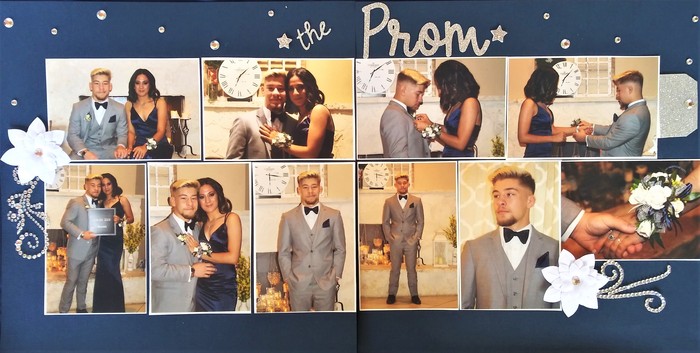 Must be a new layout, paper or digital, single or double page. 
Layouts only.
You can combine with ONE other challenge that allows it. 
You can submit more than one layout for additional entries, BUT each one must have a DIFFERENT movie title from the list. 
Please link your work here
. Deadline is January 31. A random winner from all entries done correctly will be selected for a $5.00 ACOT gift card from me.
Participating Cherries:
1. emmapaige
2 karenc
3. lissahope26
4. wendycrowe
5. oceanbreezes423
6. oceanbreezes423 # 2
7. DN in MN
8 ScrappyDistractions
9 karen c # 2
10 Colie 33
11. Tammey
12. Donna-Coughlin
13. deanna13
14. LoreenC