Happy New Year Cherries!  I have a new Title Challenge for you this month. 
Your title should contain 4 or more words using mixed alphas.
Here is my example: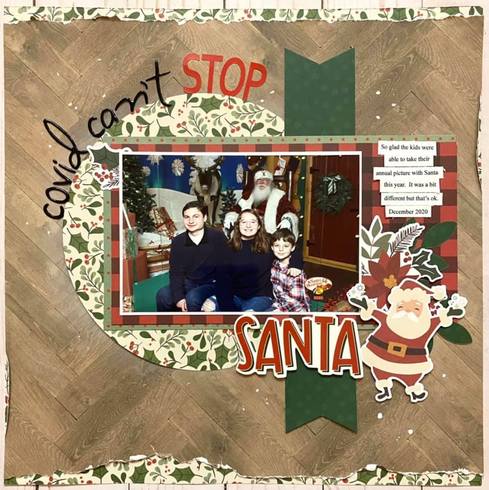 Bonus opportunity:
You will get a *bonus* entry if you do the Scrap Our Stash Challenge over at the Scrap Our Stash blog.  Be sure to enter your page on their blog for an opportunity to win the prize they are offering this month.
http://scrapourstash.blogspot.com/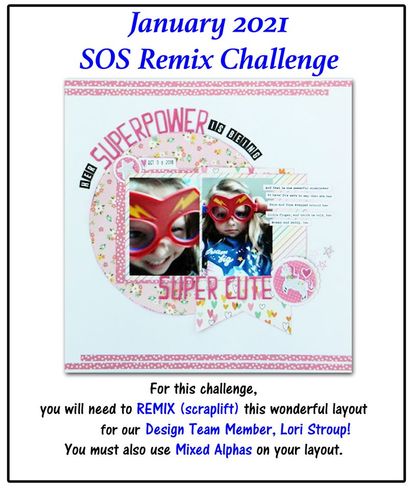 Rules:  One entry per cherry.  Bonus entry if you do the Scrap Our Stash challenge.  Be sure to read SOS rules and enter your layout on their blog.  You may combine with any other challenge that allows combining.  Random winner will receive a $5 ACOT giftcard from me.  Deadline to enter is Jan 31st, 11:59pm.  Thanks for playing along!
Participants:
Scrappydistractions
MTCanuk
Donna_Coughlin
Donna bonus
Aztam
oceanbreezes423
Scrappinmom99
Scrappinmom bonus
Scrapqueen141
scrapqueen bonus
Joannie
Wendycrowe
Loreen C
Loreen C bonus**winner**
Deanna13
1scrapdiva
shoorn
Mathandlit
Retiree3
DMarie
Tammey
aheatfan
Krystle
Pawprints
Karen C
Karen C Bonus
Cynthia B
Cynthia B Bonus
Sandi0805
HSBlair
HSBlair Bonus