Wow Cherries you all really rocked this challenge!! I love the many different ways you all used silhouettes!! So much creativity by all of you!  Every entry is amazing!

I had so many entries that I am picking two winners!

Winner #1, chosen using RandomNum iPhone app, is…
#7 Scrapqueen141

Winner #2, chosen using RandomNum iPhone app, is…
#30 Karyn_Sue

Congrats to Jamie and Karyn Sue! I have sent out your gift cards!

Thanks to everyone that participated!
---
For this month's challenge we are going to focus on silhouettes. Silhouettes can be plain and simple, or can be detailed and very intricate. Either way they can have a huge impact in graphic design. They are used in advertisements, on magazine covers, book covers, gift cards, shopping bags, websites… just about anything you can think of. Here are some examples: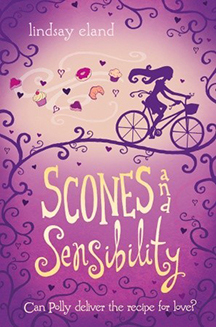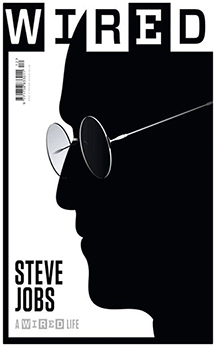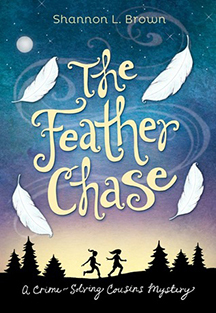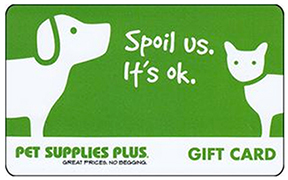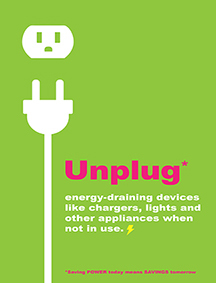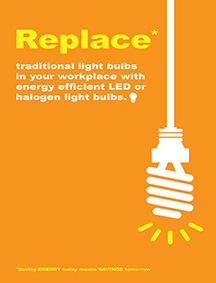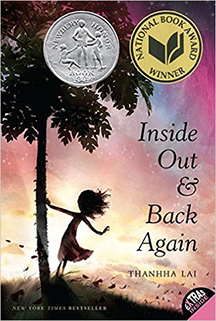 So my challenge is for you to use at least one silhouette on your layout. You may use as many as you want as long as there is at least one. An easy way to make a silhouette is by using a die cutting machine, or if you don't have one you can cut it out by hand. You may even find some in a collection kit or on a patterned paper. And if by some chance you have a digital file that is a silhouette you can always print it and cut it out. You may also use a photo containing a silhouette.
Please think outside the box here and go for something with some substance, not just plain hearts or stars or shapes. You may of course use those as long as you have at least one silhouette that is more than just that. Think people, trees, buildings, dogs, cats, etc. Santa and his reindeer… always a good one.
Open to paper, digi, hybrid, cards, crafts, or whatever this inspires you to create.
Multiple submissions are allowed up to a limit of 3
.
You may combine with one other challenge that allows combining.
Post your submission to this thread by midnight (whenever midnight is for you) February 28th and a random winner of all participants will receive a $5 ACOT GC from me!
Here is my page. I scrapped it digitally. I extracted a gold princess castle from a digital journal card and blew it up and colorized it and made it a dark silhouette. I also took a swirls and butterfly element and turned that into a silhouette, colorizing it the same color as the castle. Pic is of my sweet JJ when she was just a little over 2 years old.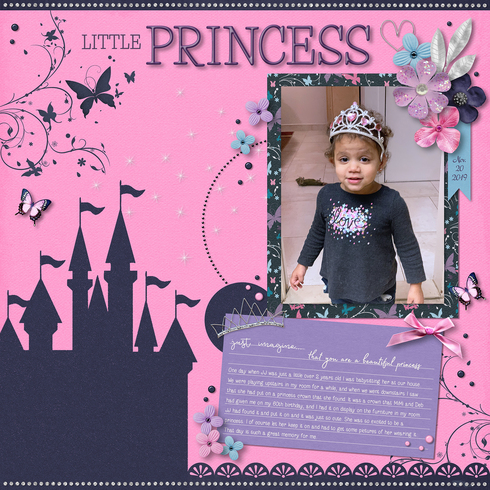 Participants:
1. joannie
2. LoreenC
3. joannie
4. jcsmaestra
5. Donna_Coughlin
6. Karyn_Sue
7. Scrapqueen141
8. aheatfan
9. oceanbreezes423
10. oceanbreezes423
11. aheatfan
12. traveler
13. lissahope26
14. Deanna13
15. CathyG89
16. lissahope26
17. traveler
18. aheatfan
19. Art_Teacher
20. Aztam
21. Deanna13
22. shakyteach
23. joannie
24. Krystle
25. JAire
26. Craftyshannon
27. Cynthia Corbett
28. DN in MN
29. Retiree3
30. Karyn_Sue
31. blbabe1234