*Winner by Random Wheel of Names - MathandLit
Congratulations, off to get your gift card. 
The challenge: Create a layout using a movie title from IMDb Top 200 movies -  Animation Movies.  
You can use any title on the list. You must use the title AS IS
.  
PLEASE
 list the number of the movie from the list when you post it here.  (open attached list) 
https://www.imdb.com/list/ls004803270/
If you are a Disney fan, this is definitely your month, though there are many other usable titles. 
Here are my examples:  #167 "The Lion King" and "Song of the Sea"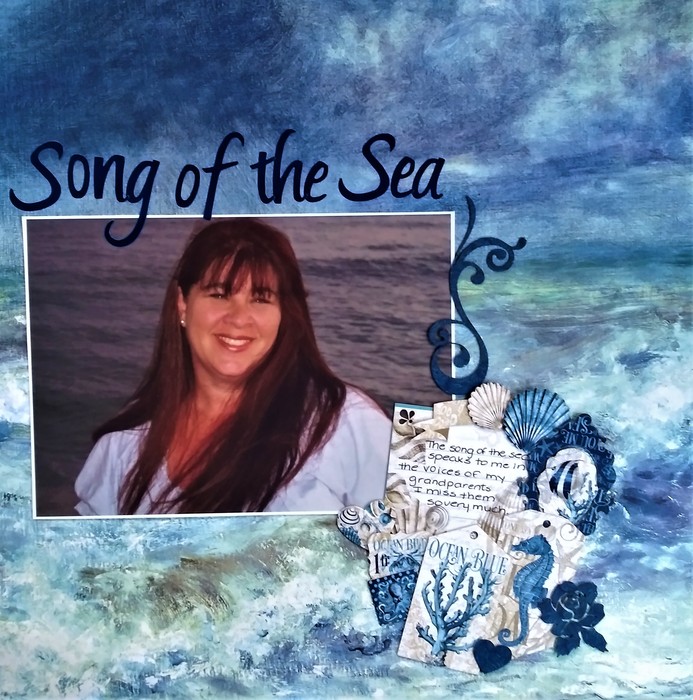 Must be a new layout, paper or digital, single or double page. 
Layouts only.
You can combine with ONE other challenge that allows it. 
You can submit more than one layout for additional entries, BUT each one must have a DIFFERENT movie title from the list. 
Please link your work here
. Deadline is March 31. A random winner from all entries done correctly will be selected for a $5.00 ACOT gift card from me.
1. Tammey
2. Karyn_Sue
3. Donna_Coughlin
4. blfonty
5. Mathandlit
6. Retiree3
7. Karyn_Sue
8. JAire
9.Cynthia Corbett
10. Shoorn
11. Sherriscraps
12. blbabe1234
13. Art_Teacher
14. Deanna13
15. Karen C
16. Wendycrowe
17. MT Canuk
18. MT Canuk
19. Deanna 13
20. Wendycrowe
21. emmapaige
22. pawprints
23. Deanna13
24. Craftyshannon
25. Craftyshannon
26. Queenbee89
27. scrappinmmom99