Congrats to Joannie!  Random Name selected Joannie for the win! 

This month's double page challenge is a sketch by Allison Davis. This one is super versatile. There is so much you can do with it to suit your needs.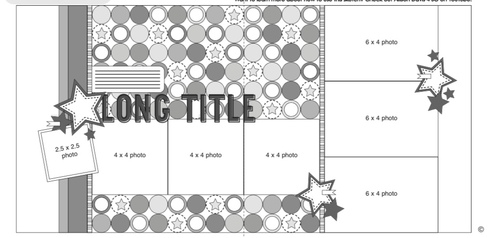 What I especially like about this one is that you do not need two matching papers to use as a base. Two sheets of any paper work just fine.
I have done two layouts with it so far with more planned.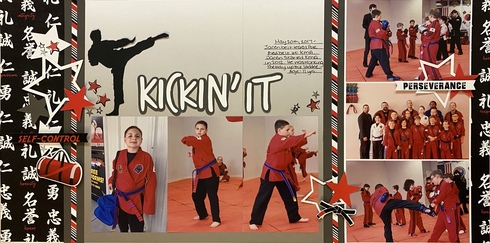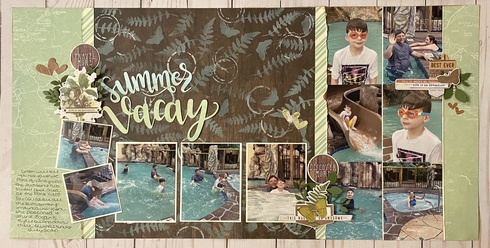 Here are some links to Allison's blog for youtube video inspiration and more ideas.
Allison Davis Youtube Video
Allison Davis Ideas Day One
Rules: One entry per cherry. You may combine with any other challenge that allows combining. Single page ladies may enter 2 single pages for one entry. Deadline to enter is March 31st. Random winner will receive $5 ACOT giftcard from me.
Bonus Opportunity:
Here is the March sketch over at
Stick It Down
I will throw in an extra entry for you this month if you complete this double page sketch and enter it over at Stick It Down.  Deadline is March 31st. 
Please indicate here on this thread if you did the bonus.
Participants:
CraftyShannon
mgehrke
scrapqueen141
scrapqueen141 bonus
Joannie
Donna_Couglin
Deanna13
Art_teacher
ally4ty
Cynthia Corbett
aheatfan
Tammey
shoorn
MTCanuk
oceanbreezes423
wendycrowe
blbabe1234
scrappydistractions
karyn_sue
queenbee89
Jaire
Donna_Coughlin bonus
Scrappinmom99