Very creative ideas from all of you! I loved seeing everything that you all came up with!

The winner, randomly selected using Random.org, is…
Tammey

Congrats Tammey! I have sent out your gift card. Thanks to everyone that played along!
---
I am such a graphic design nerd. I am so in awe when I see certain designs and techniques that really catch my attention. One of the techniques that I love is when a company uses one of their products in their ads in a way that is out of the ordinary. McDonalds is so good at this. Look at how they use their fries to make a Christmas Tree, a WiFi signal, and fireworks…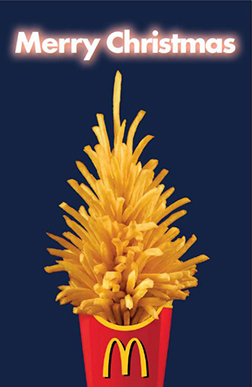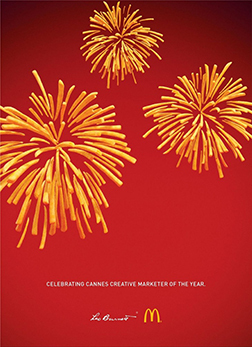 and how they use their fry packaging and hamburger buns to give the illusion of the moon…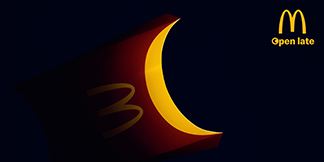 and how they use yellow iPhones, although not their own product, to make it look like their fries…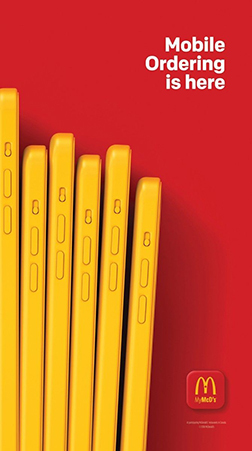 Barilla has also used their spaghetti to look like fireworks…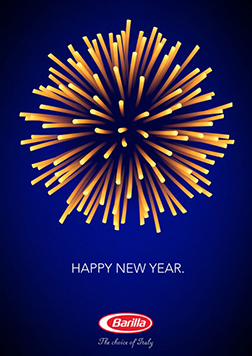 Sherwin-Williams has an amazing ad campaign where they use their paint chips to build animated animals, objects, and entire scenes…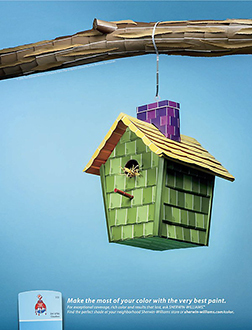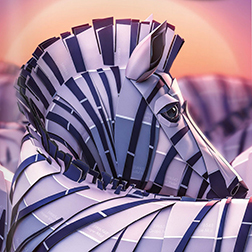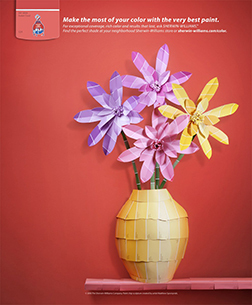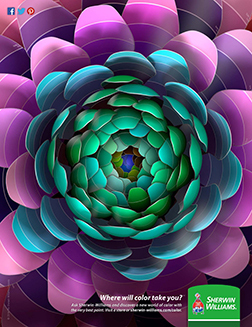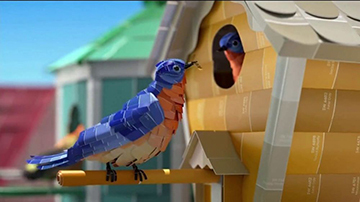 Every one of those images is made out of their paint sample chips. So cool.
Nivea uses their jar of night cream to create an image of the moon…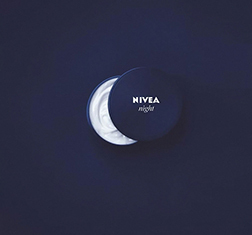 And Heinz uses slices of tomatoes to create an image of their bottle, and some flowers…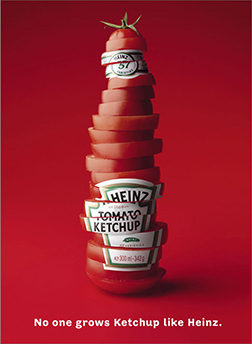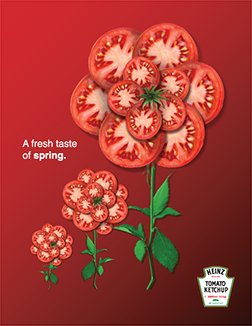 And this one from Frontline…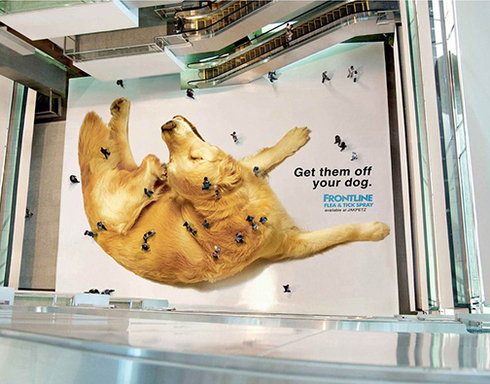 …is actually a huge floor mural of a dog itching on the lowest level of a multi level mall. From the upper levels the people below look like fleas. Gross, but ingenious! Lol.
You can see how I get carried away with this stuff lol.
So my challenge is for you to think outside the box the way these companies have and use an embellishment in a way in which you would not ordinary use it. Maybe use a doily to make a flower, or punch out flowers but make butterflies out of them. Maybe put the points of some hearts together to create a flower, or wrap twine into a circle for a flower center. Just some ideas. Also, some of the tips posted in the 
Best Stash Busting Tips
thread can be very useful with this challenge, so I have linked that up here. Think outside of the box and have some creative fun!
Open to paper, digi, hybrid, cards, crafts, or whatever this inspires you to create.
Multiple submissions are allowed up to a limit of 3
.
You may combine with one other challenge that allows combining.
Post your submission to this thread by midnight (whenever midnight is for you) April 30th and a random winner of all participants will receive a $5 ACOT GC from me!
Most important… have fun!
Here is my page. I used a yellow Doodlebug mini doily to be the sun, and also stuck a strip of washi tape onto white cardstock and cut it with my fringe scissors to make it look like grass and a flower garden along the edge of the hill.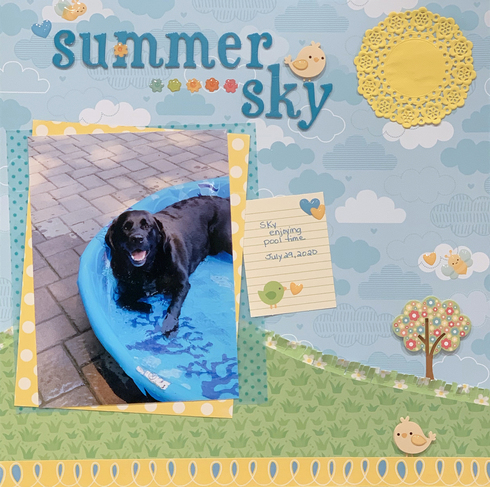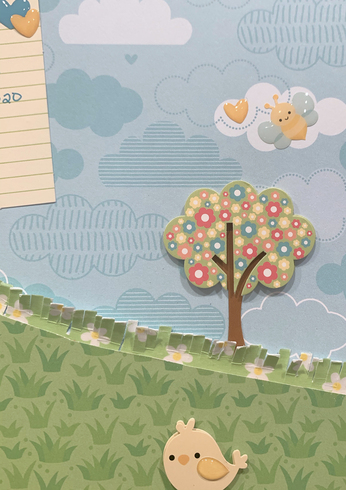 I can't wait to see what you all come up with!
Participants:
1. ScrappyDistractions
2. traveler
3. Tammey
4. Donna_Coughlin
5. Art_Teacher
6. ScrappyDistractions
7. LoreenC
8. lissahope26
9. mandylee
10. shoorn
11. shoorn
12. Karyn_Sue
12. Karyn_Sue
13. Deanna13