Wow it was awesome to see the different ways you all got inspired by this album cover! So many beautiful creations by all of you!

The winner, chosen using Random.org, is…
#4 4kids_and-crafting!

Congratulations! I have sent out your gift card! Thanks to everyone that participated!
---
For this month my challenge is to use the Sara Bareilles album cover below for inspiration. Use anything about it that inspires you. I found a lot of inspiration in it and after finishing my sample layout I am finding even more inspiration and may do another. I hope you all can get some inspiration from it too.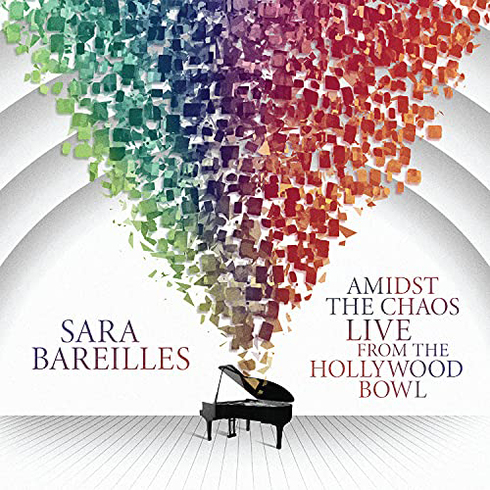 Open to paper, digi, hybrid, cards, crafts, or whatever this inspires you to create.
You may combine with one other challenge that allows it.
Multiple submissions are allowed up to a limit of 3.
Post your submissions to this thread by midnight (whenever midnight is for you) June 30th and a random winner of all participants will receive a $5 ACOT GC from me!
Most of all, have fun!
Here is my page. I was inspired by the white on white background and the flowing of rainbow colors. Now that I am looking at it again I am loving the rainbow of jewel tones so that may be another layout that I will work on.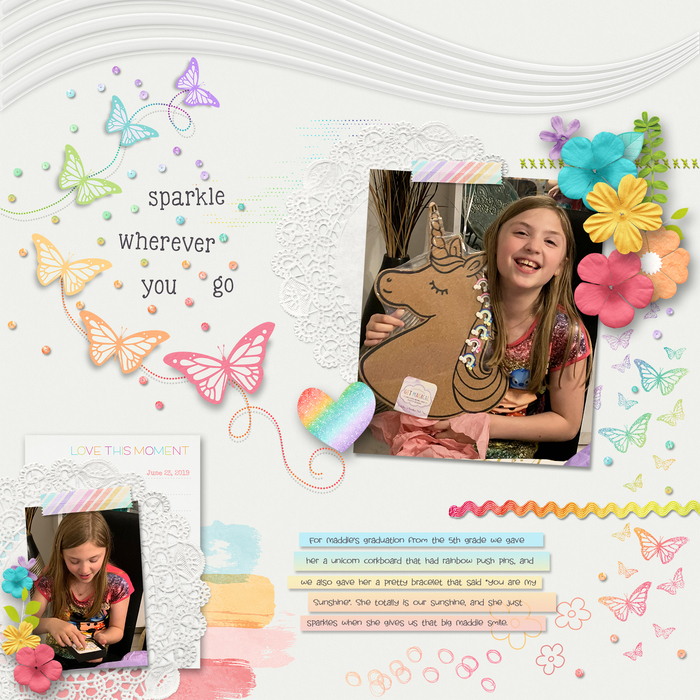 Hope you all have fun with this.
Participants:
1. Donna_Coughlin
2. Craftyshannon
3. traveler
4. 4kids_and_crafting
5. traveler
6. Amy Jo
7. sherriscraps
8. ScrappyDistractions
9. aheatfan
10. Laura K
11. joannie