Such amazing magazine cover layouts by all of you. I love all the creativity in the designs and lead in articles! Really enjoyed them all!

The winner, chosen using Random.org, is…
#5 Donna_Coughlin

Congratulations Donna! I have sent out your gift card.

Thanks to everyone that participated!
---
We are going to do something a little different this month Cherries. We are going to use magazine covers for inspiration. Magazine covers can be very creative, and as I went through lots of them on the web I chose about a dozen that I thought would be inspiring to us scrappers.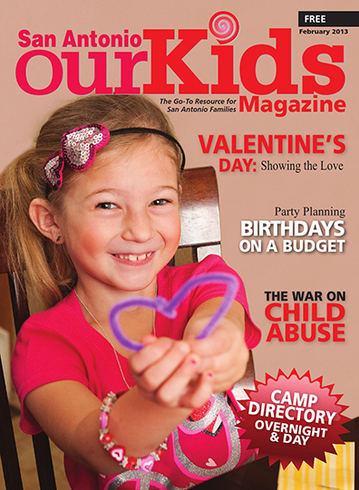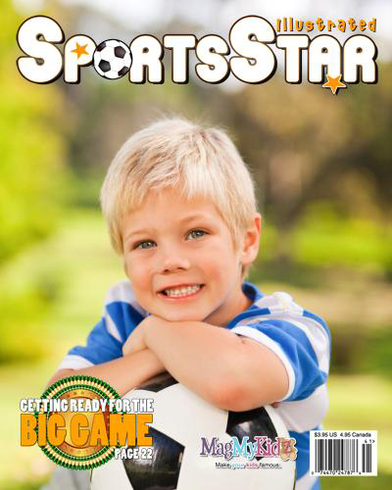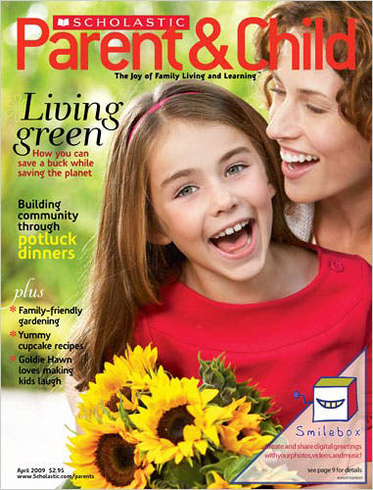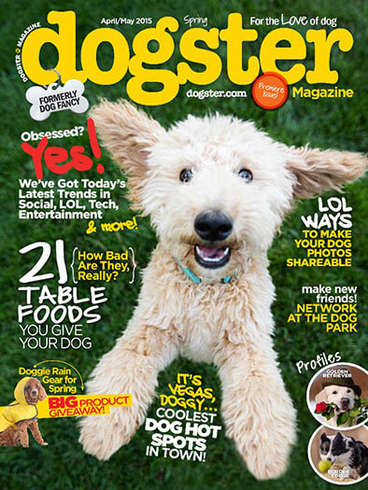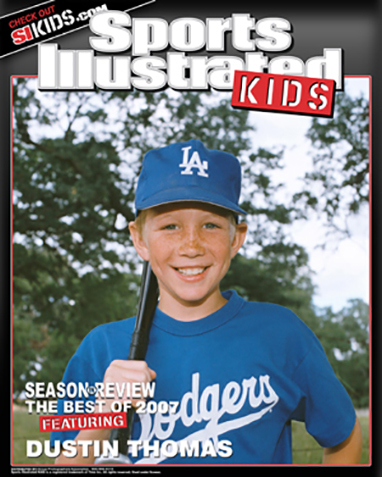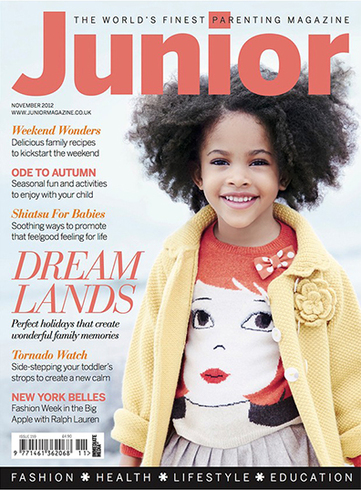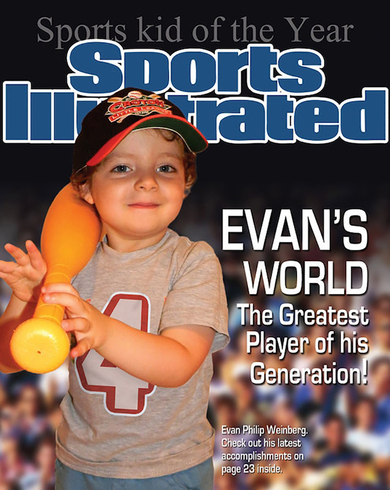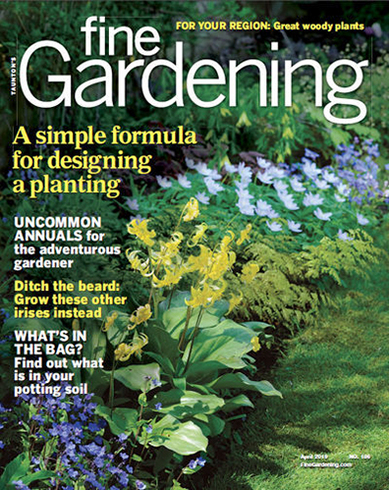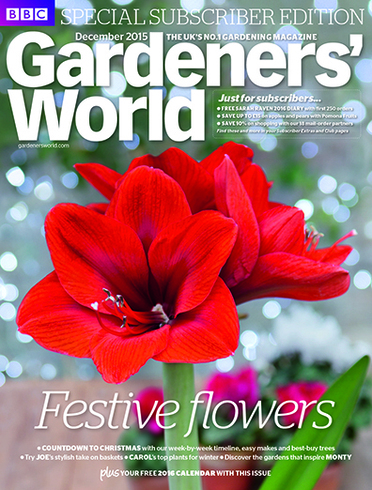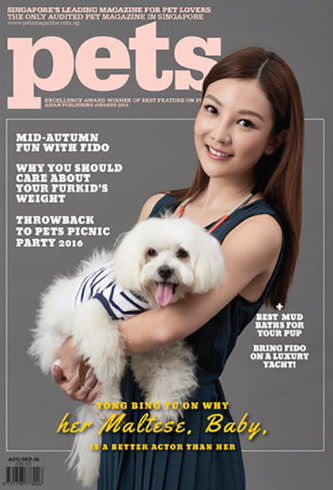 Your challenge this month is to do a layout that looks like the cover of a magazine. You can make the magazine name anything that you want. Use the sample magazine covers above for ideas and for inspiration, then come up with your own cover.
Some ideas for you and things to keep in mind:
•Picking the right photo is the trick. Large photos are your best bet.
•Your journaling  can be in the form of the headings on the magazine cover. Such as if it is a sports layout about winning a championship then you could have a heading like "Team Wins Championship Game" subheading "Scores 4 goals in first period".
•You can have some fun with maybe fussy cutting your photo so it covers part of the magazine name just a little, or part of the magazine name or some of the text of your headings can overlap onto your photo.
•You can use the date of your photo or the event you are scrapping for the date on the magazine.
I really hope you all can have some fun with this. I can't wait to see what you all come up with.
Open to to paper, digi, or hybrid. If you can make this work with cards, crafts, planners, or anything else then go for it.
Multiple submissions are allowed with a limit of 3.
You may combine with one other challenge that allows combining, and you may add to the Motivation Challenge.
As usual this will run for two months. Post your submissions to this thread by October 31st. A random winner of all participants will receive a $5 ACOT GC from me!
Most of all have fun!
Here is my layout. I had so much fun with this and it came together pretty quickly for me. I guess that is the graphic designer in me lol. Photo is of my sweet JJ on her 4th birthday last month. It was like a photo shoot taking pics of her in her beautiful unicorn outfit and with all of those shots I managed to get a few good ones. I thought this one was perfect for a magazine cover. My date stamp for the "magazine" is the date of her birthday, and the headings and subheadings are my journaling. It was a lot of fun.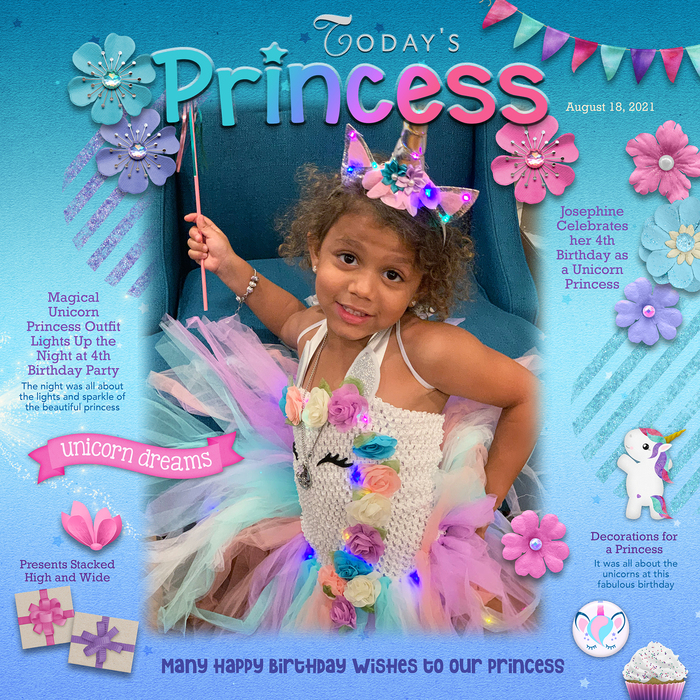 Participants:
1. Tammey
2. joannie
3. joannie
4. joannie
5. Donna_Coughlin
6. blbabe1234
7. wendycrowe
8. Craftyshannon
9. QueenBee89
10. Sandi0805