I love all the creativity here! Such wonderful creations by everyone! It is so interesting to see the different inspiration everyone gets from the same album cover!

The winner, chosen using Random.org, is…
#3 traveler

Congrats Louise! I have sent out your gift card!

Thanks to everyone that participated!
---
Your challenge for this month is to use the "Coco" album cover for inspiration. I just love this album art! Use anything about it for inspiration, and let us know what it was that inspired you.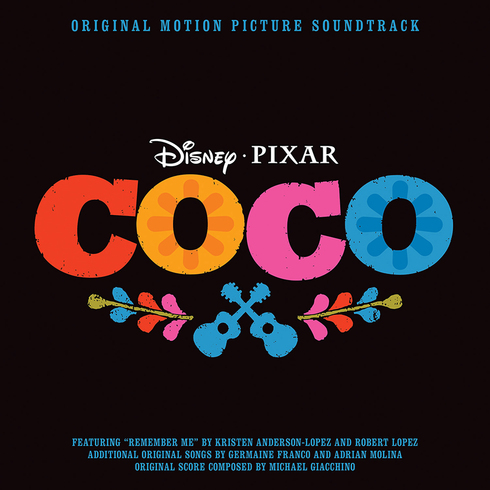 Open to to paper, digi, hybrid, cards, crafts, planners, or anything else you are inspired to create.
Multiple submissions are allowed up to a limit of 3.
You may combine with one other challenge that allows combining, and you may add to the Motivation Challenge.
Post your submissions to this thread by September 30th. A random winner of all participants will receive a $5 ACOT GC from me!
Most of all, have fun!
Here is my page.  I was inspired by the bright colors on the dark background, the one name title, and the arc of the design under the title.  I was also inspired by the tone on tone in the letters so I used papers that are tone on tone. Photo is of my sweet Sky in rest mode.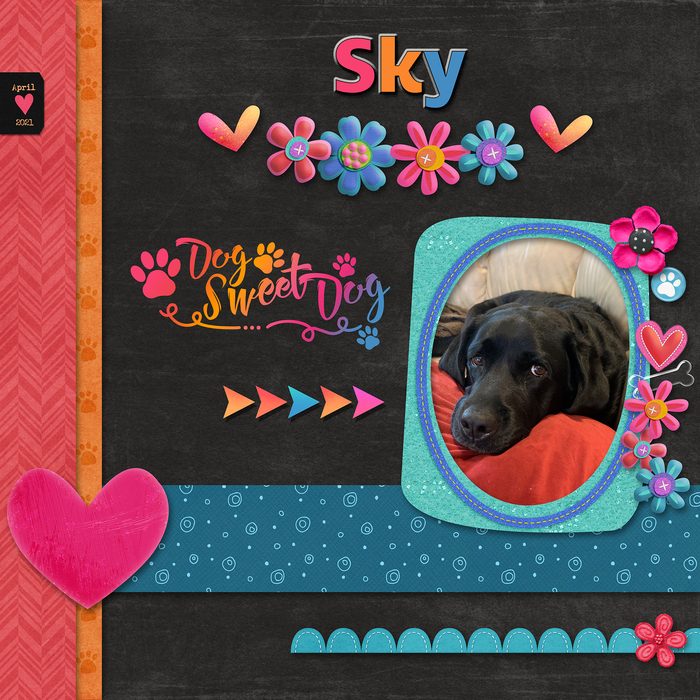 Participants:
1. Aztam
2. Amy Jo
3. traveler
4. sherelm
5. joannie
6. Tammey
7. Donna_Coughlin
8. blbabe1234
9. aheatfan
10. Retiree3