Hi Cherries!  It's been a crazy month for sure.  I'm ready for some routines and normalcy around here!  So this month's challenge is a bit shorter on time.  I still need to have a due date of September 30th so you can enter over at
Stickitdown.blogspot.com
for a bonus entry!
This month's sketch: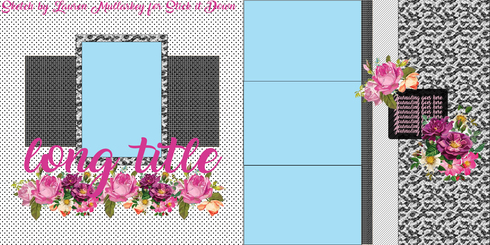 Feel free to adjust the sketch to your needs and number of photos.
Here's my take on it using Simple Stories Vintage Coastal: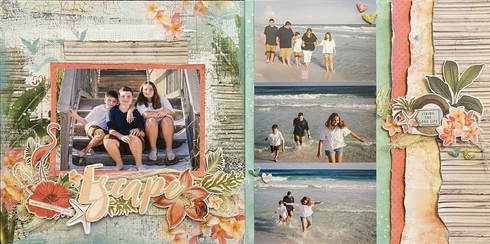 Rules: One entry per Cherry.  Please indicate if  you entered your layout over at Stick it Down for the bonus.  You may combine with any other challenge that allows combining.  Random winner will receive $5 ACOT gift card from me.  Please post your entries on this thread.  Deadline is Sept. 30th. 
Participants:
Jaire
Jaire bonus
Amy jo
Amy jo bonus
aheatfan
aheatfan bonus
tammey
Donna_Coughlin
Donna bonus
blbabe1234
Joannie
Joannie Bonus
sandi0805
Sandi bonus
Scrapqueen141
Retiree3
Yankeegirl
Congrats to Sandi0805!