Hello Lovelies!
So sorry its been a while since Ive popped in- I had a crazy summer! And a crazy September after that! Trying to get back to doing the crafty things I truly love- like hosting a challenge here! 
So, as I am able, I'm going to post a sketchy challenge! My challenge will run a little longer then is typical and it will just pop up and be a surprise...sound good?
I will be the creator of all the sketches too...<3 
Challenge #1 will run from today until November 30th midnight EST. 
I will choose 2 random projects to recieve a $5 gc to the shop.
Fun, right??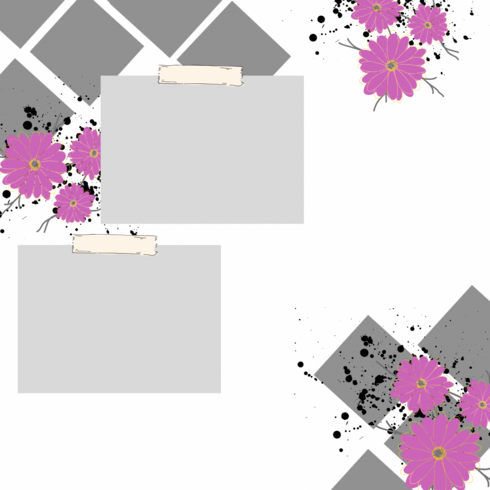 Here is your sketch for Challenge #1
-You may combine this with anything your would like.
-Your project must use the sketch and be new as of today. 
That's it...just add your project (or a link to the gallery) to this post.
Have A Lovely Day and Have Fun Creating With This Sketch 
Sara 
The Winners of the Sketchy Challenge are QueenBee89 and aheatfan 
Congratulations girls.. gc will be sent to you shortly!