As selected by the Wheel of names - Joannie. Congrats, off to get your gift card.
Posting a bit early as I'll be away for a few days hunting for Fall leaves.
Well I looked for Thanksgiving and Fall themed movies but there were less than 50 titles, so scratched that idea.  Then thought about the news of late and how many people are discussing Science and Fiction in relation to all things Covid, so decided to go with the Science Fiction genre. 
The challenge: Create a layout using a movie title from IMDb Top 200+ movies  -  Science Fiction.  
You can use any title on the list. You must use the title AS IS
.  As always, if it is a franchise movie, for example: Star Wars, you only need to use the first part or second part of the title. Some of these same movie titles appeared when we were doing Movie of the Decade. 
YOU MUST SUBMIT A NEW LAYOUT.
 (Open attached list) 
https://www.imdb.com/list/ls000142923/
Here are my examples: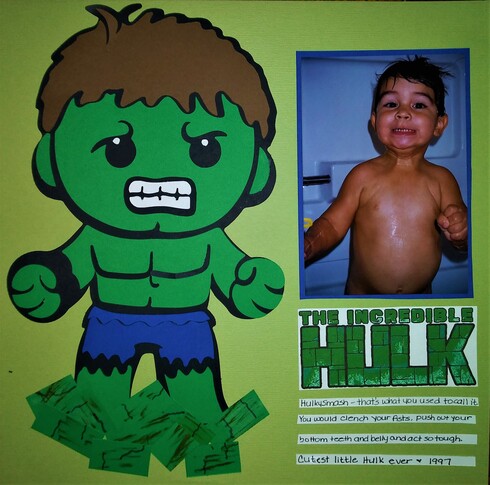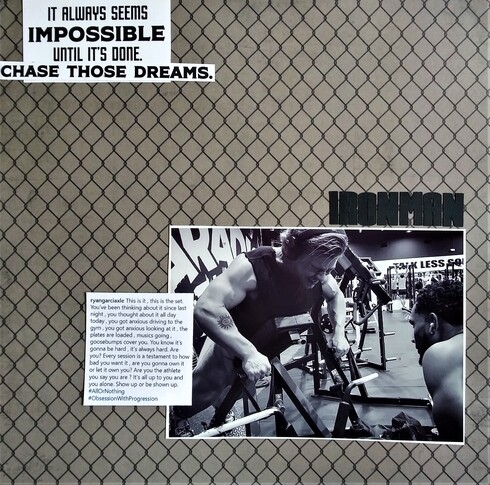 Must be a new layout, paper or digital, single or double page. 
Layouts only.
You can combine with ONE other challenge that allows it. 
You can submit more than one layout for additional entries, BUT each one must have a DIFFERENT movie title from the list. 
* Please note, I do not check the movie titles until the day I select the winner so please make sure you are using the title AS IS, unless otherwise noted. 
Please link your work here
. Deadline is November 31. A random winner from all entries done correctly will be selected for a $5.00 ACOT gift card from me.
1. MTCanuk
2. Donna-Coughlin
3. AmyJo
4. Queenbee89
5. Queenbee89
6. Sharman Paulus
7. CathyG89
8. Deanna13
9. Deanna13
10. KarenC
11. JollyHollyScraps
12. blfonty
13. KarenC
14. Tammey
15. Queenbee89
16. Queenbee89
17. Art_Teacher
18. Queenbee89
19. oceanbreezes423