I don't know where my brain is these days. I was late in posting my December Challenge and then totally forgot to pick a winner for November.  But better late than never.  This month's winner is 1scrappymom. Congrats Shannon.  I will order your GC immediately (in case I get distracted and forget)!
Welcome to November 2021.
For October we are using the letter 
E
.
There are lots of 
E 
manufacturers out there so I hope you come play along. 
NOTE:  If you have an alpha you would like me to use, please let me know.
In addition to using a manufacturer that starts with the required alphabet, this year I'm adding a twist that you must use another item that starts with that letter.  Use your imagination - it could be an embellishment, technique, color, title, etc.   
To keep things easier, I am limiting the Manufacturer and the added item to 
one
.  You can of course, use more than one but I will only count one for each submission.
Please list the 
E 
manufacturer and the 
E 
item you are using. We should be able to clearly see the product(s) that you do use for this challenge! I will pick a random 
winner
 to receive a $5 ACOT gift 
certificate
.
Must be a new layout/card or altered project.
Limit to 
five
 entries.
Must post to the gallery by 11/30/2021 at midnight and also post to this thread.
You may combine with one other October monthly challenge if allowed by that challenge. 
For my sample I used Echo Park.  For my item, I used Enamel Stars.   I'm also using the November 1st sketch from Sketch N Scrap.  It's a great sketch and I hope you come play along.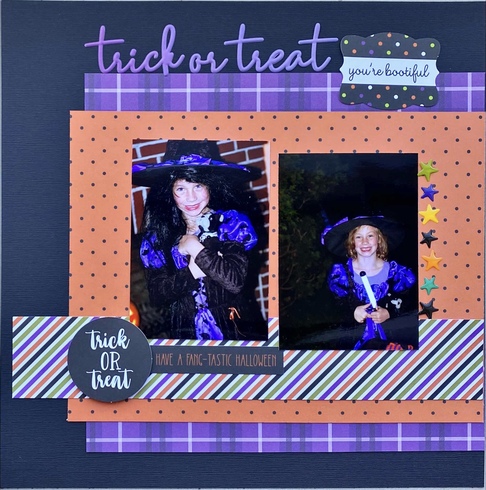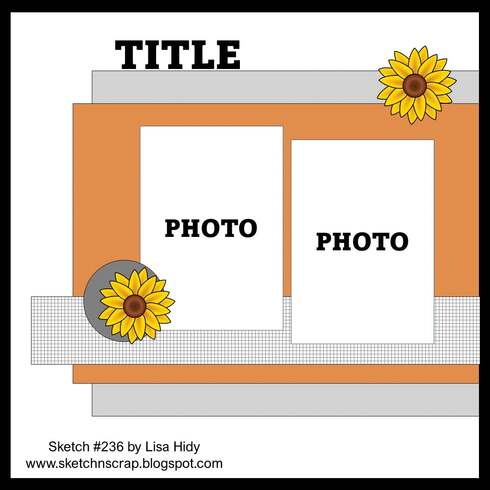 traveler

MTCanuk

QueenBee89

QueenBee89

shoorn

QueenBee89

Scrappy Distractions

Karen c.

QueenBee89

joannie

Amy Jo

lissahope26

Karyn_Sue

QueenBee89

CathyG89

Tammey

Laura K

wiom

Donna_Coughlin

Deanna13

Sharman Paulus

Jolly Holly Scraps

blfonty

Deanna13

Deanna13

CelesteB

lissahope26

shoorn

JAire

joannie

Sandi0805

Sandi0805

Sandi0805

joannie

joannie

joannie

VickiR

wendycrowe

Mathandilt

1scrappyom

Craftyshannon

Sandi0805