As selected by the Wheel of Names, the winner is  - Sherriscraps. Thanks to all who participated.
For this challenge, pick out a layout (or card, project, etc.) and lift it. You will be limited to the gallery of our featured cherry for the month. However...if you happen to BE the featured cherry of the month, you have the option of either lifting yourself or you can lift anything from my gallery.
I am trying to focus the next several months on Cherries that have not been lifted for this challenge. This month we will be using the work of 
Craftyshannon
. There are a ton of great layouts to choose from. There are many options  - one pagers, two pagers and lots of cards. So many pretty choices. 
Here is a link to her gallery: 
https://www.acherryontop.com/gallery/user/10350753
Here is my lift: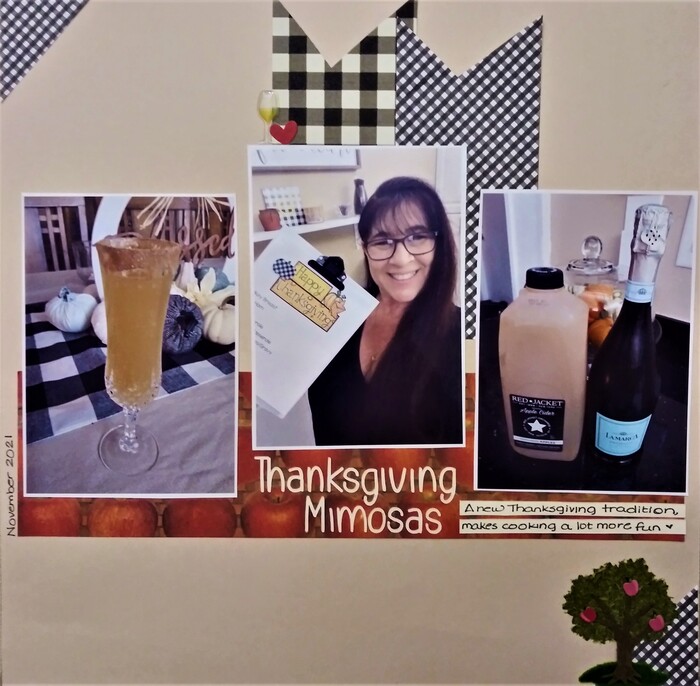 And here is her adorable layout: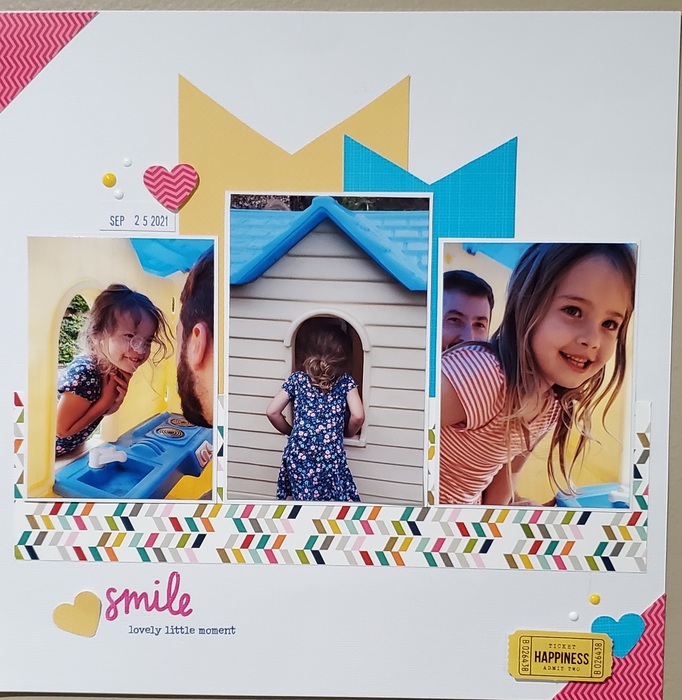 Here's the rules:
ONE
entry per Cherry allowed
Your entry must be new work and lifted from the featured cherry's gallery
You can combine with ONE other monthly challenge that allows.
Please post both your entry AND what you lifted in this thread
Deadline is December 31, 2021
A winner will be chosen using random.org to receive a $5 ACOT gift card from me.
1. wendycrowe
2. 1scrappymom
3. JAire
4. AmyJo
5. Sharman Paulus
6. Scrapqueen141
7. JollyHollyScraps
8. joannie
9. Retiree3
10. Tammey
11. Deanna13
12. Shoorn
13. Sheeriscraps
14. LoreenC
15. Teenybop61