Thanks so much for participating, everyone!!!
The winner drawn according to random.org is...
14. Donna (Retiree)!
Congrats Donna! I'll be buying it shortly.
I chose this PageMap which we are using for the November 28th Challenge at Lasting Memories. You can play along if you want
HERE!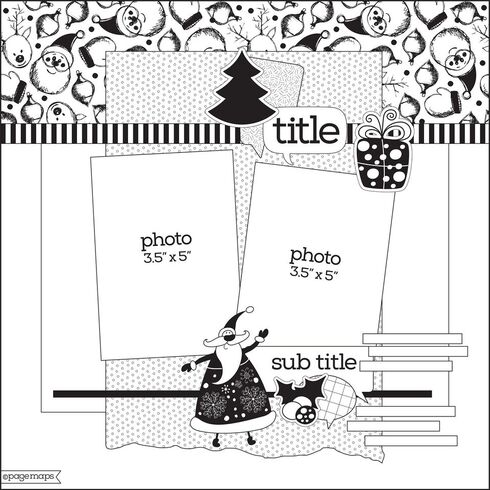 For the TWIST, I want you to scrap ANY HOLIDAY. This doesn't have to be Christmas. It can also be a Birthday Celebration.


Remember you do not have to copy the sketch exactly, turn it, flip it, just take inspiration from it. But, I must be able to tell you used the sketch.

Here's my example...

Photos of grandkids Sydney, Nate, Evan, and Travis. (Christmas 2019)
Noel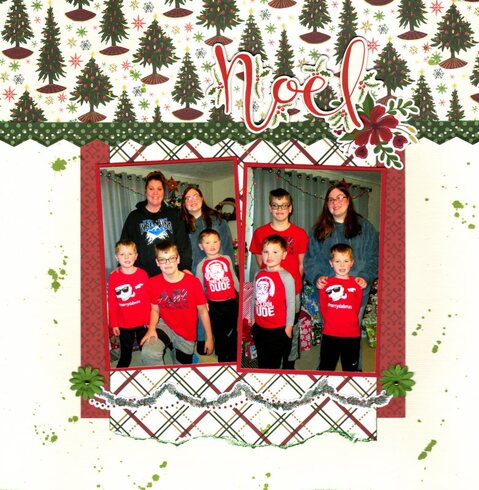 For the fine print....
This can be a paper or digital layout ONLY! All work must be new. You may do this multiple times. You may combine with one other challenge that allows. Please link your work here. Deadline is December 31st. A random winner will be selected for a $5 ACOT gift card from me!
——————————
Cherries Participating…
1. Amy Jo
2. Louise
3. Sharman
4. Jamie
5. Lisa
6. Karyn Sue
7. Sharman
8. Chris
9. Wendy
10. Susan
11. Holly
12. Sharman
13. Sharman
14. Donna
15. Loreen
16. (Mathandlit)
17. Tammey
18. Leslee
19. Melissa
20. Karen
21. Kristin
22. Joannie
23. Sherri
24. (QueenBee89)
25. Anne-Marie
26. Laura
27. Ann