****CONGRATS TO OUR WINNER...Karen c.
Thank you to all the participants!! Your layouts were all wonderful!! 
Lately layouts with a diagonal design has caught my eye. So that's what I decided to choose for your challenge. MAKE A LAYOUT WITH A DIAGONAL DESIGN. 
I have found quite a few layouts on Pinterest for samples.
https://www.pinterest.com/joannie317/diagonal-design-scrapbook-pages/
ONE entry per person
NO Combining with other challenges
NEW work please.
Layouts ONLY
Due Date January 23 at midnight
I will spin the WHEEL OF NAMES to pick a winner for a ACOT $5 GC! 
HERE IS MY SAMPLE LAYOUT.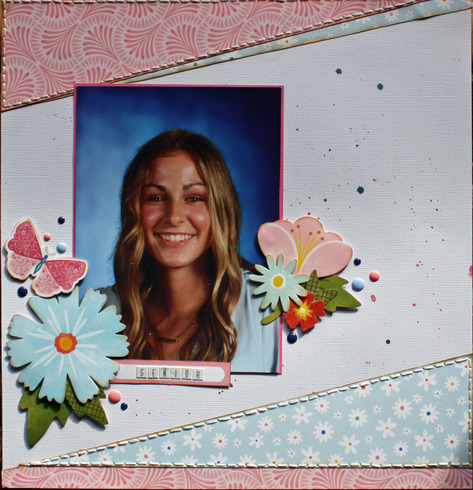 I scraplifted Penny Wagner Smith from pinterest.
PARTICIPANTS:
Jolly Holly Scraps
QueenBee89
aheatfan
emmapaige
traveler

Art_Teacher
Sharman Paulus
mgehrke
Mathandlit
blbabe1234

GinniG
Scrapy1967
Karyn_Sue
Amy Jo
JAire

lissahope26
Craftyshannon
beachlover
Tammey
Retiree3

karen C. ***winner***
Scrapqueen141
MerryScraps67
shoorn
wimom

hsblair
suewho372
scrappinmom99
Sandi0805
VickiR