The winner is Mandylee!  Thanks everyone who participated. I still need to go back and leave love on them all but I am so impressed!!
Hey Cherries! Good morning and welcome to the Winter Crop!! I know many of us are excited about all the new releases that will be coming up in the next few weeks so I want to make sure we are making room in our stash! For this reason, I am issuing the following challenge:
Use an entire package/sheet/etc. of an embellishment on your layout. This can be a partial package that you want to use the rest of as long as we have an empty package when your layout is complete. 
The SECOND part of the challenge is to use something you've been hoarding on your layout as well. Out with the old. 
For my layout, I used up an entire package of flowers from 49 and Market and I used an OLD MME frame. I also made a pretty good dent into this sticker sheet.  If you'd like to watch the PROCESS VIDEO, you can do so
HERE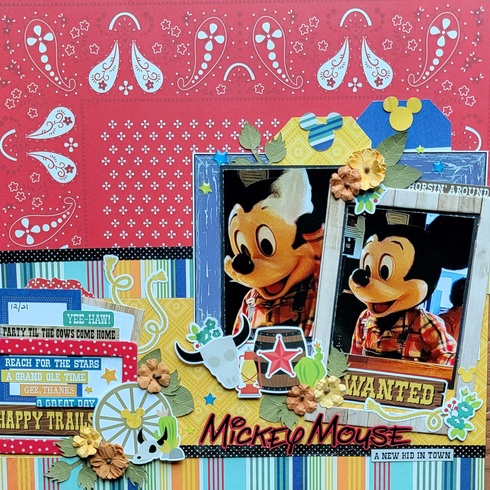 Here are the RULES
1 Use and entire package of embellishments and add something you've been hoarding.
Post a picture of the package along with your layout. 
2 ONE entry per person
3 Winner will receive a $5 GC from ACOT
4 DUE DATE January 23 11:59pm
5 NO COMBINING with other challenges