Good Morning 
 it is a balmy 20 below with feel like of 40 below!  It was such a crisp and fresh trip to work this morning...  
Good Luck and have a great day!
If you participate each day on the Mania thread, your name will be entered in a drawing for a grab bag of ACOT choice (value $20.00)   
Participants:
1scrappymom
57Diana
Ashjoy
beachlover
blbabe1234
Deanna13
emmapaige
Flasher
Gail R
Kayla S.
Krystle
LoreenC
Monroe1218
mrozwood
pawprints
Retiree3
Scrapqueen141
sdwhru
Yankeegirl
MONTHLY GAMES ARE:
 The Cherry - Winner to receive 500 cherry points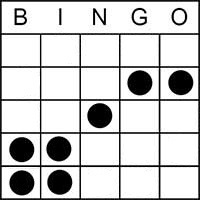 Heart - Winner to receive 150 cherry points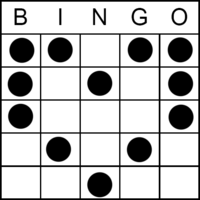 Blackout - Winner to receive 250 cherry points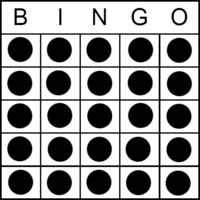 Line - Retiree3 - 100 points
Words for today are:
60 Tattered Rose Tim Holtz Distress Embossing Glaze - PRE ORDER
17 Tuxedos & Tiaras Clear Stamps - Bo Bunny - PRE ORDER
5 Frames Paper - Tuxedos & Tiaras - Bo Bunny - PRE ORDER