Good Morning 
   We have CHERRY Bingo by Laura and Louise!  Just waiting to hear back from Louise on what got her bingo to see if we have a tie or Laura takes the win!  Never scrapped yesterday but did enjoy my DGD time.  Tonight is dance with both DGDs
  One participates and the other clings to my leg, lol. We shall see how this week goes!  My favorite time of year has settled in and I couldn't be happier.  Enjoy you day.
Participants:
57Diana
aheatfan
beachlover
blbabe1234
CathyG89
Deanna13
Gail R.
Flasher
johnniesgirl12
love2stamp
pawprints
ratgirl
Retiree3
sdwhru
sheriscraps
traveler
wendycrowe
GAMES IN PLAY:
Leaf- Winner to receive 150 cherry points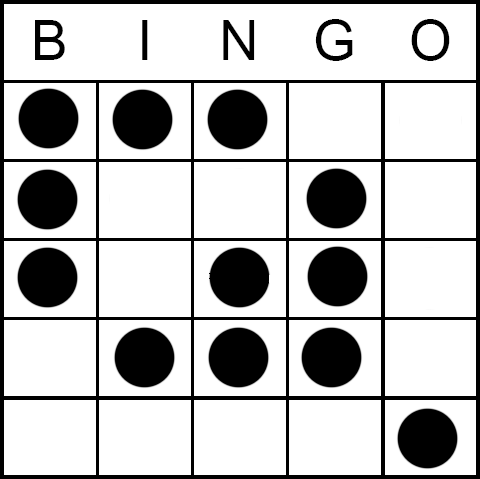 Blackout - Winner to receive 250 cherry points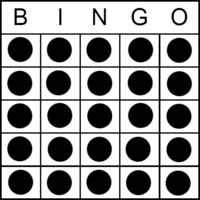 Winner Circle - all prizes sponsored by ACOT
Cherry (500 points) - Flasher / traveler?
Line (100 points) - beachlover
Smile (150 points) -
Blackout (250 points) -
Grab Bag ($20.00 value) -
Today's Selection:
33 Pumpkin & Spice Chipboard - Prima
15 NR. 480 - Studio Light Wonderful Autumn Clear
19 Wonderful Autumn - Studio Light Paper Pad 6"X6" - PRE