Good Evening
Sorry again for the delayed post today.  Congratulations to VickiR and johnniesgirl12 on LINE Bingo... I am just waiting to hear back if they tie or VickiR takes it on own!
Got through my work day on campus and it was actually super busy but good to be back and see students.  Although it was good to see students, I am not upset I work from home the rest of the week, lol.  
I hope you all had a great day and evening!
Participants:
Amy Jo
beachlover
blbabe1234
Deanna13
Flasher
johnniesgirl12
pawprints
Retiree3
Sandi0805
sdwhru
sherriscraps
VickiR
wendycrowe
Games in play:
 The Cherry - Winner to receive 500 cherry points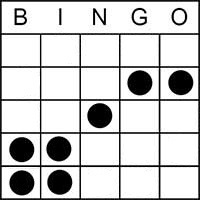 One Line -either across, diagonal, down - Winner to receive 100 cherry points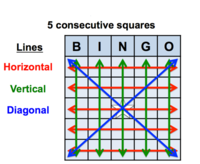 Special - Leaf - Winner to receive 150 cherry points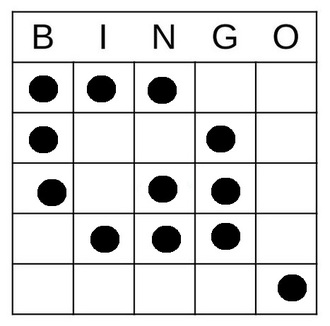 Blackout - Winner to receive 200 cherry points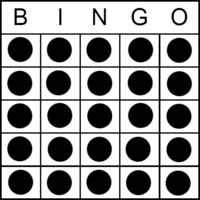 Winner Circle - all prizes sponsored by ACOT
Cherry (500 points) - 
Line (100 points) -  
Special (150 points) -  
Blackout (200 points) -
Grab Bag ($20.00 value) -
Today's Picks:
53. Brushed Corduroy Oxide Reinker - Tim Holtz
33. NR. 479 - Studio Light Wonderful Autumn Clear
31. Fall Page Pieces - Simple Stories
39. Pumpkin Patch - Wool Roving 12" .25oz 8/Pkg