Good Morning 
   Monday came too soon, lol!  
Back to work after a busy weekend always makes me want one more day... Let's be honest, I always want one more day, ha!   I am very proud to have bragging rights for another year over them MN Gophers... 
A BIG CONGRATULATIONS TO ANN... beachlover!  BINGO ON THE CHERRY
Have a great day.
Participants:
Amy Jo
beachlover
blbabe1234
Deanna13
emmapaige
Flasher
johnniesgirl12
Jolly Holly Scraps
love2stamp
pawprints
Retiree3
Sandi0805
Scrapqueen141
sdwhru
sherriscraps
stateless
traveler
VickiR
wendycrowe
Yankeegirl
Games in play:
Special - Pumpkin - Winner to receive 150 cherry points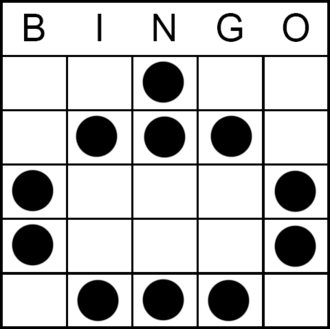 Blackout - Winner to receive 200 cherry points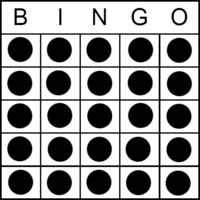 Winner Circle - all prizes sponsored by ACOT
Cherry (500 points) - beachlover
Line (100 points) -  Flasher
Special (150 points) -  
Blackout (200 points) -
Grab Bag ($20.00 value) -
Today's Picks:
13. Pumpkin Patch Colorize Thinlits Dies by Tim Holtz - Sizzix
41. Harvest Berries Paper - Pumpkin Spice - Doodlebug
46. Tea Towel Paper - Pumpkin Spice - Doodlebug