Happy Small Business Saturday!
Let's take a trip down memory lane!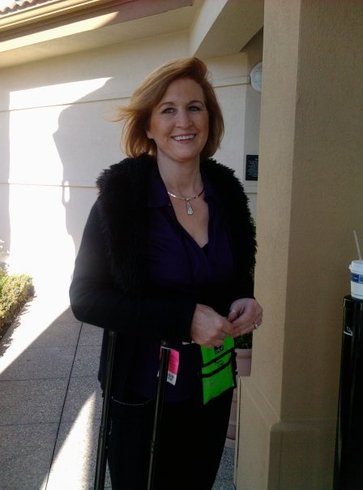 Were you around when we were known as Stickers Galore? Mom (Kristin) started it all out of a shoebox of stickers in the basement over 20 years ago. 
A few years later we moved into our first real building on Gratiot Rd. in Saginaw.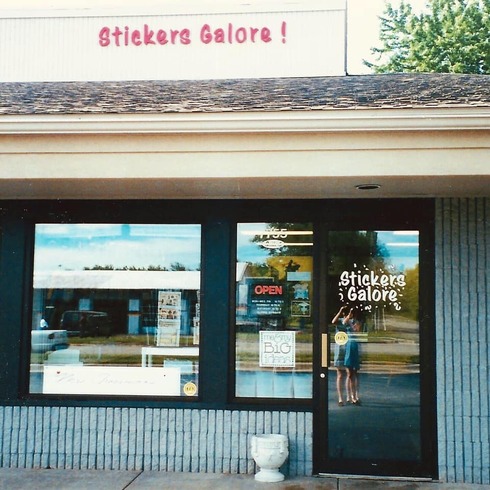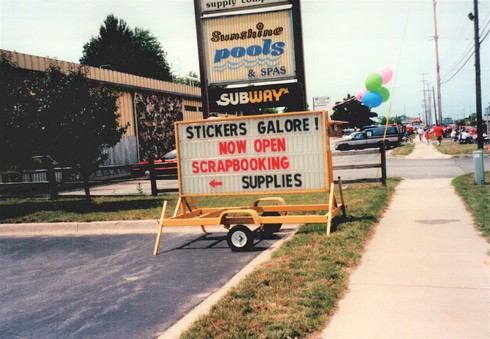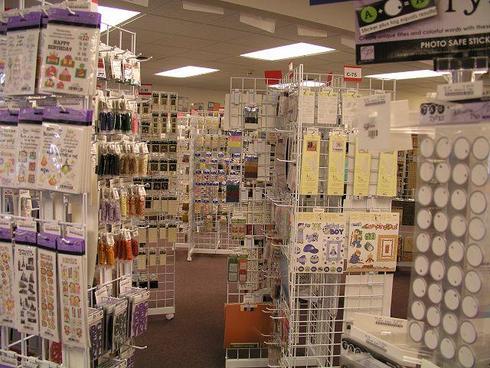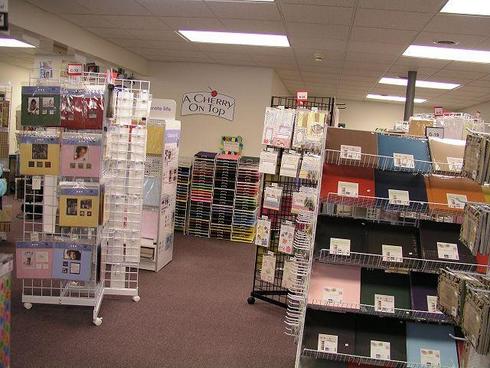 We kept expanding our products, so we moved two more times and are now in our warehouse on Midland Rd in Saginaw.
We didn't want to be known for only stickers since we started to carry more of a variety of craft supplies, so we changed our name to A Cherry On Top. Plus having a name that started with an "A" came first in the phone book!
Since that was important back in the day lol.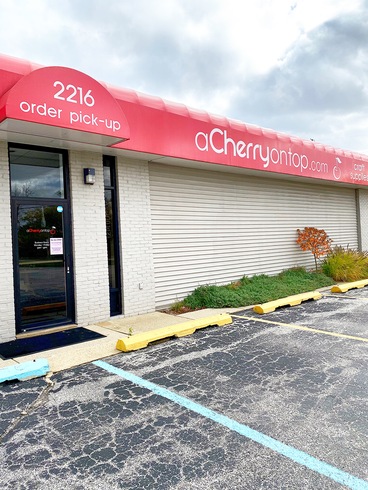 From only selling stickers to selling all kinds of crafty things like yarn and paint, we came a long way! Mom was the heart and soul of this company, working night and day, but never really "working" since she loved it so much. We always joked that it was her 6th child 
🥰 
Sadly we lost Mom in 2018 after a long and brave battle with cancer. Us five siblings are now owners and strive to carry on her legacy. Mom still inspires us every day, and we work hard to make her proud