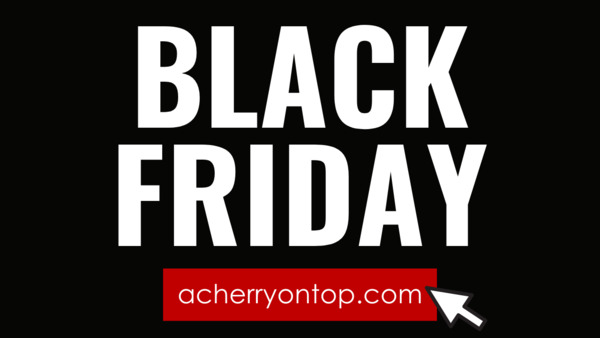 Who's ready for some awesome Black Friday DEALS!! 
It all starts 9pm Eastern on Thursday! 
There will be an amazing promo code, all kinds of bundles, grab bags, and a lot of other deals. 
Also be sure to enter our Black Friday giveaways on Instagram and Facebook - there will be one posted every day this week and you can enter them all!
https://www.facebook.com/acherryontopcrafts/
https://www.instagram.com/acherryontop_crafts/
And here's our fun dancing Black Friday video lol! Ava is excited for Black Friday too
https://fb.watch/9sIKQNWWo8/