Good morning cherries! As always, this is a hard task to do, but here are my picks for the week!
Traditional Layout: Cheer by emmaPaige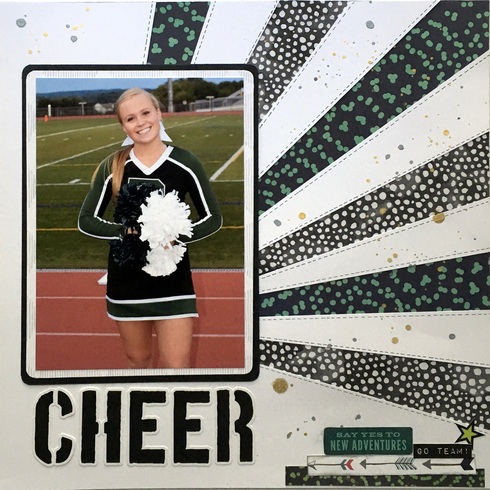 LOVE LOVE LOVE that awesome sunburst! Need I say more!
Digital Layout: Love Has 4 Paws by ElkFan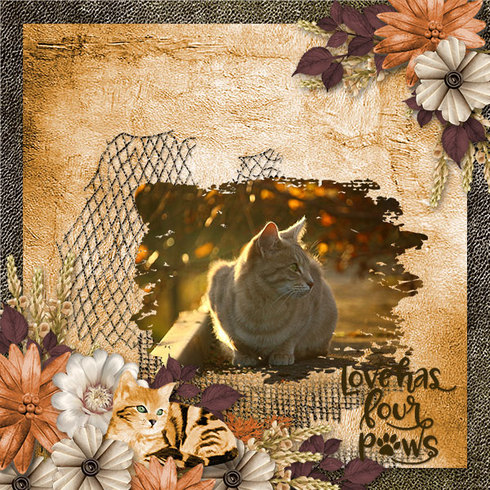 This layout is just absolutely gorgeous! The cluster with the flowers, the font and title, the photo....everything is amazing!
Card: Happy 50th birthday by jcsmaestra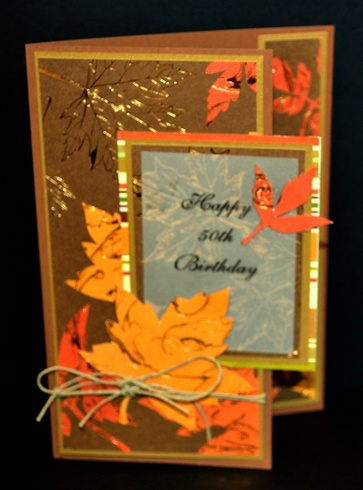 I'm in love with the fall colors and the gold! Such a pretty card!
Craft: Halloween Witch Boot Treat Box by Jana E.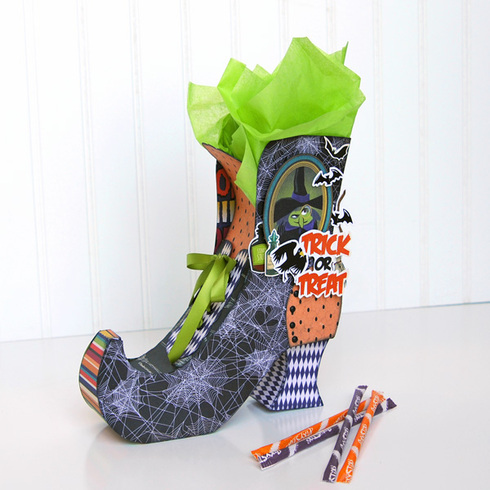 Clever!!
Congrats to the above cherries and as always, those photos are linked. So hop on over to the gallery and give those peeps some love!