Wow - there is so many amazing project is the gallery this past week and it was hard to narrow down but here goes:
TRADITIONAL LAYOUT
I fell in love with this layout from traveler/Louise because of the colors and her take on the Sketches In Thyme sketch.  She has been a great addition to the team!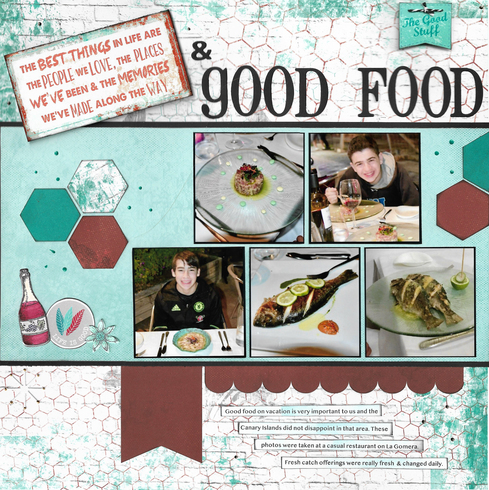 DIGITAL LAYOUT
This digital layout from Tammys_Scrapping popped out at me from the gallery.  Love that rainbow.
CARD
I loved this pretty birthday card from Tammey.  That cake and butterflies make the card really extra special.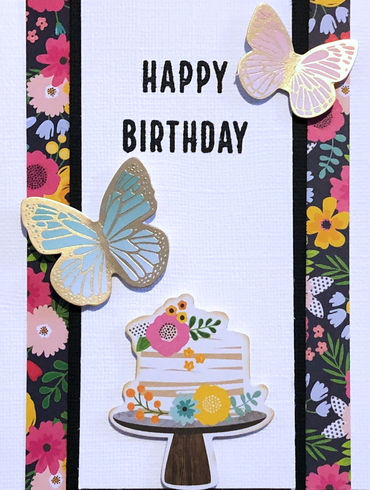 CRAFTS
And finally I chose this gorgeous craft project from SweetCaroline.