Sorry I'm a day late! Lots of activity in the gallery this week!  & it's never an easy chose! But here goes...
Traditional Layout:
This layout from Shannon caught my eye because I love circles! & Shannon embellished each circle perfectly!!!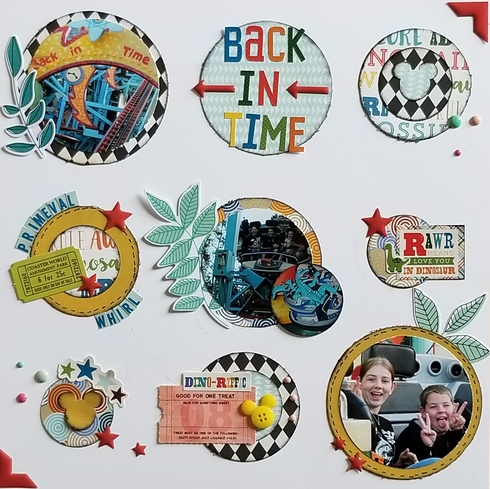 Digital Layout:
This digital layout from pizazz is an eye-catcher!! LOVE the shape of the over-sized photo and it's embellished beautifully!!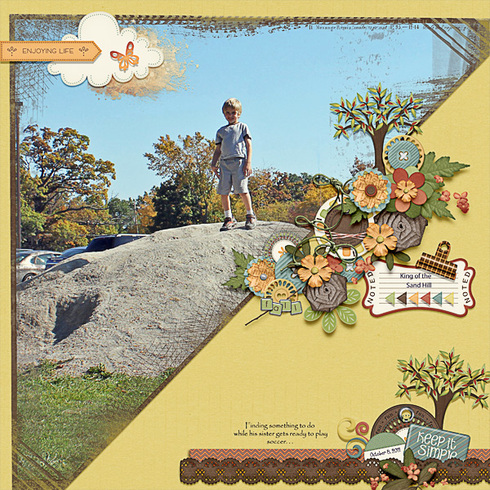 Card:
LOVE this card from Marjorie S. She did a great job using alcohol markers. I love the sentiment & the sweet bride and groom!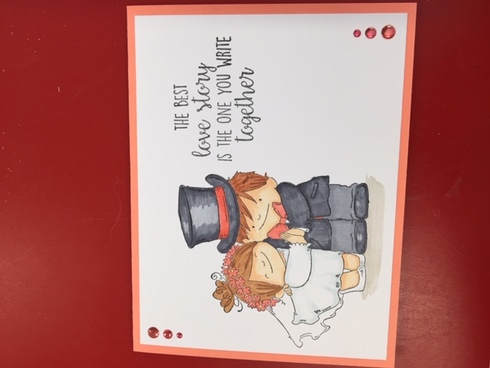 General Crafts:
Reaster made these zipper pouches!! AND OF COURSE...Snoopy caught my eye!! But if you look at them all...they are so adorably cute!!!