OMGosh it is so hard to decide...their is so much talent to pick from. I wish I could pick them all.
Digital I found this adorable layout "Tired ladies" by Tammys_Scrapping. Love the little pandas and the colors are awesome together.
Paper is this totally cool layout "My Viking" by LoreenC. Loving the paper tearing and all the paper strips.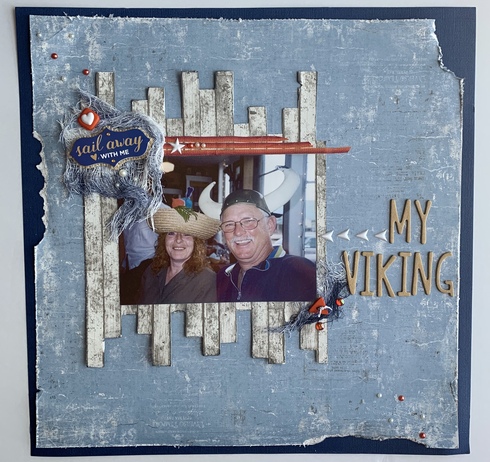 Card by KristyLee "Happy Father's Day". This card is fabulous, just look at all the work she put into it...and the poppa bear holding the baby bear is beyond adorable.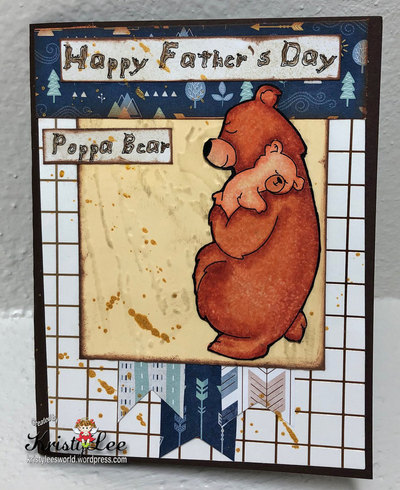 In General Crafts I found this Junk Journal "Botanical" by LydiasPost. Love the pattern paper on the front.
Check out this tag "Go Deep" by SweetCaroline. I think it is just stunning. Her clustering is spot on.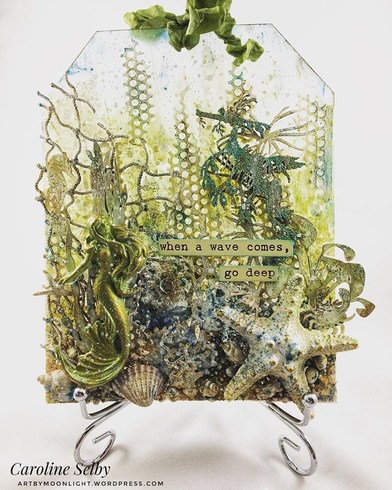 That's it for this week...all are linked please go and leave well deserved love.